How important are my website colours?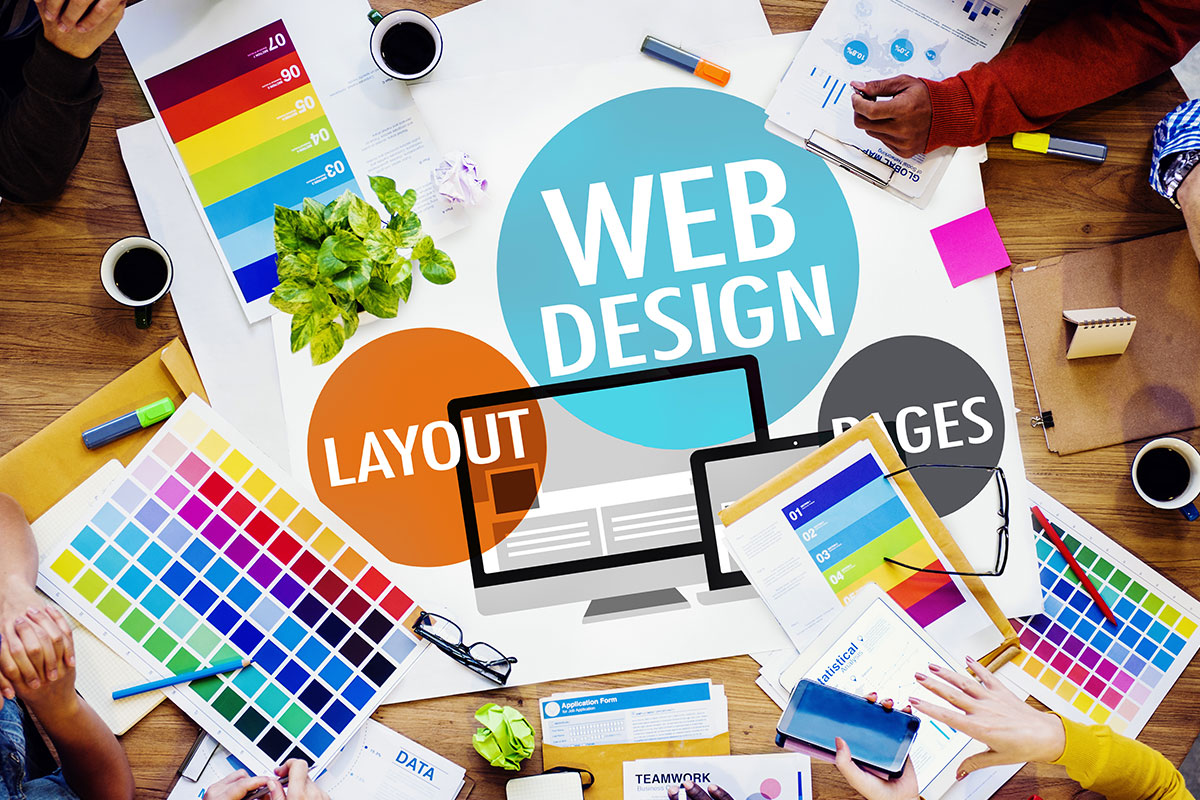 10 February
We run through how powerful using the right touches of colour in the right places can improve website conversion rates
We have seen first hand just how much colours particularly of your calls to action and checkout processes foster positive and sometimes negative emotions which really impact conversion rates
The Impact and Importance of Colour Psychology for Marketing and Conversions
Author of Conversion Fanatic: How To Double Your Customers, Sales and Profits With A/B Testing Justin Christianson said "Colors are tied to one's emotions & in the same way emotions are joined to one's decision-making. Red could counsel urgency, whereas blue suggests calm. The color will undoubtedly drive conversions; therefore, we tend to pay attention to what colors and where we want to use them.
So it will come as no surprise that Hubspot reported after changing the colour of their CTA (call the action) button that their conversion rates increased by 21%. The only colour that changed was of the primary CTA button, nothing else changed on the website, and still, the effect was massive.