What can Unified commerce do for my golf course?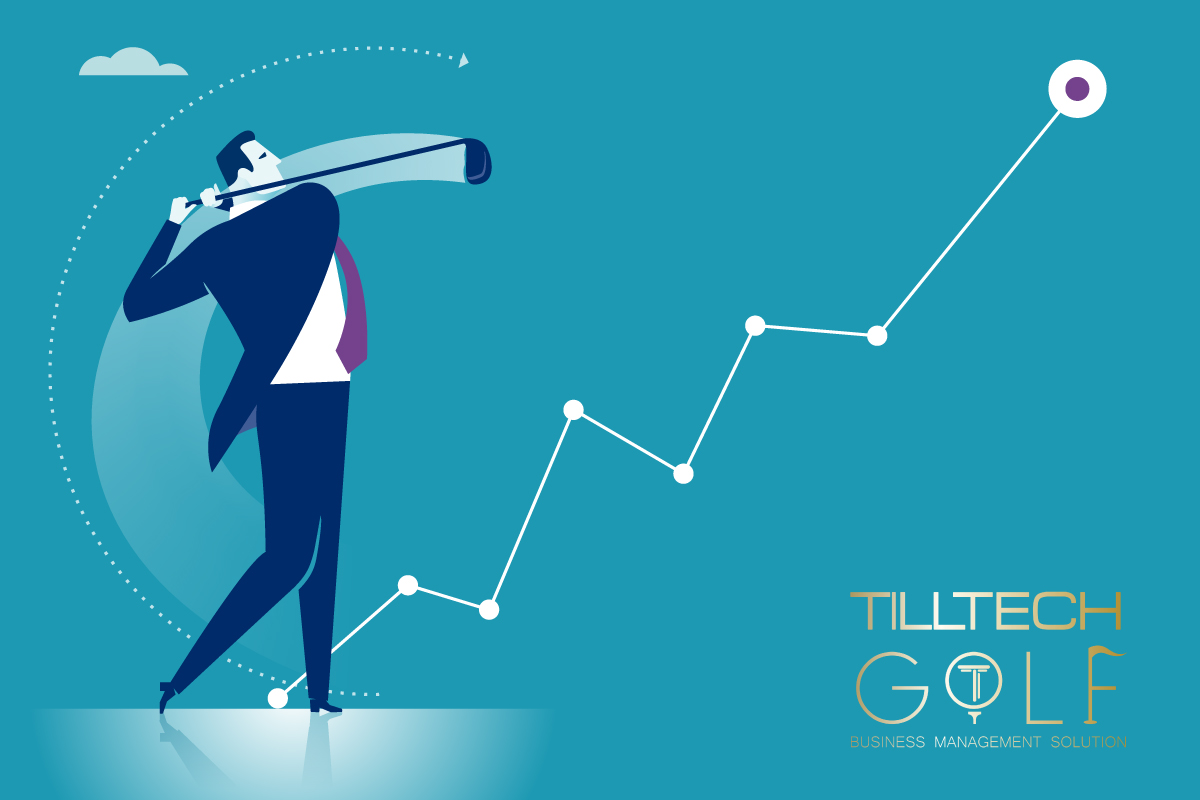 14 April
What can Unified commerce do for my golf course?
---
Due to the nature of most golf courses, there are multiple areas that are rarely combined, this creates more work hours, greater error rates and a longer more complex customer journey amongst a whole host of other issues.
Let's lay out a few areas, some of which may or may not be relevant to you but some definitely will. We are not going to go into vast detail here but aim to highlight some main points as there is a lot of depth to some of them!
Golf Club Pro Shop – Entry sales, product sales, service sales
Drinks Bar – Snack service – Restaurant – EPOS - payments
Club Social - Customer Booked ticketed events, special events
Membership – Tiers, Monthly/Annual subscriptions
User Management – staff and client
Rota Management – Shift/time tracking, wage calculations/limitations
Accounting – raising, sending, collating, recording
Loyalty points – online and physical use, incentives, gift cards, promotions, marketing
Detailed reporting – Analytics – Customer reports
Online shop/bookings/services sales – Website – Mobile App
There are more but for now this will do, now for the magic
---
Using TillTech what does this list turn into?
That's all folks, welcome to unified commerce, the smarter, extremely cost effective yet infinitely more beneficial solution that is changing how business can be done in all kinds of sectors.
---
There are some really powerful by-products that come from just having things together. Using linked scannable promotions will start to give you your customer journey from acquisition or first booking (whether online or at club, print or online ad platform), if they subsequently purchase items in the shop, grab a drink or something to eat after their game, book a ticket for a social event. From this and more you can see where you are or are maybe not winning and where to concentrate your attentions. You can measure the quality of customers from specific campaigns and so much more just because you can finally follow and examine so many data points at the click of a mouse.
Here are just a few more cool tools that just come as part of the platform to help make everyone's lives easier, customers and staff alike.
In app ordering – drinks & food with collection, delivery, to table and further options all with powerful controls like time slots, order limits and more.
Scan to pay – pay at table, pay in app, part payments online for larger items …. pay pretty much anyway you want to is the idea here, let people choose how they want to do things as it doesn't create any more work or complications, actually most achieve the exact opposite!
Self-Serve Kiosks – there are now lots of proven stats around kiosk usage from wait times reductions through to upsells of recommended or sale time offers.
Extra exposure online – with your full proshop now online it is a huge increase to organic exposure from search results, this is a very powerful tool in discovery and attraction for new business. Followed well, with easy and fast processes conversions increase significantly. Of course not to mention the sales themselves, when done well online sales will outstrip in-proshop sales.
Happier golfers – with one account to manage, loyalty points coming in for any of their actions from a round to a pint to an evening of dance and food, easy booking, ordering, shopping and more it is all easier and faster alongside more being more rewarding.
There are more things and we will happily go through a product demo should you wish so just ask! For now that's enough and if you are not excited we suggest you try base jumping
---
With TillTech all of the above and more is yours out of the box in one easy to use yet extremely powerful platform.
Come and have a chat if you want to get into more detail, we love talking about this stuff! Click here to start the conversation