UberEats - TillTech EPOS integration now live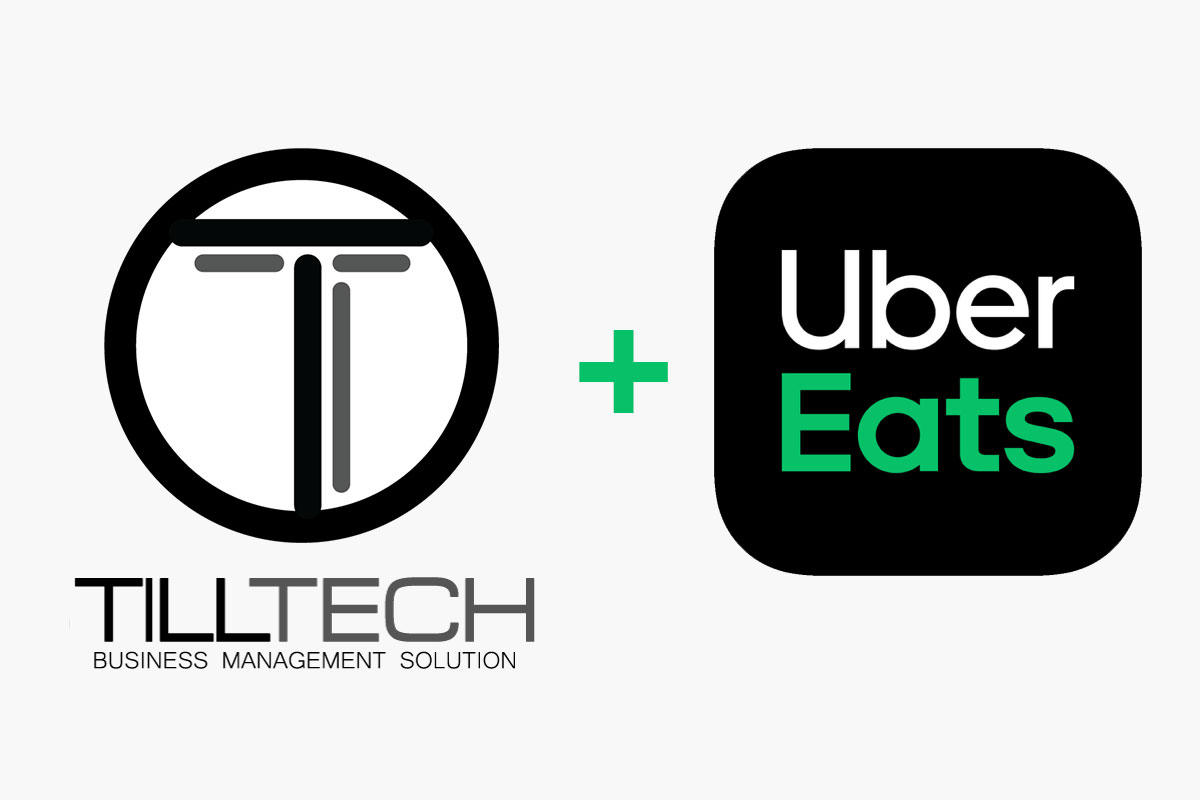 07 Sept
UberEats - TillTech EPOS integration now live
We are pleased to announce Till Tech is now integrated with UberEats. This integration adds a further level of automation to Till Tech, reducing errors, improving order flow and saving time.
Features of the integrations
1. Update prices / hours / holiday hours easily in one place directly from Till Tech
2. Add products and product options directly from Till Tech
3. Increment product prices on portals individually or raise prices of all products by a fixed percentage
4. Portal orders follow the order flow to that of your EPOS, Website and Mobile App Orders
5. Centralised Reporting of all sales channels
6. Live Stock Updates. If you run out of stock of a product / ingredient, this will be updated on all sales channels
7. Portal delivery orders are automatically fed into the Till Tech Kitchen and Driver Management modules
8. Manage the whole process from your Till Tech Till. No longer any requirement to access the device provided by the portals
---
What do I need to activate this integration?
It couldn't be more simple, all you need is an active UberEats account - navigate to the portals page within TillTech ("Menu" --> "Portals") and Click integrate with Uber button. The wizard will the walk you through the process.
Till Tech offers a powerful solution for your business needs
Within a couple of clicks you can add integrations and manage all aspects of your business from one simple to use platform.
With our technology solutions we can reduce the stress on you and your team.