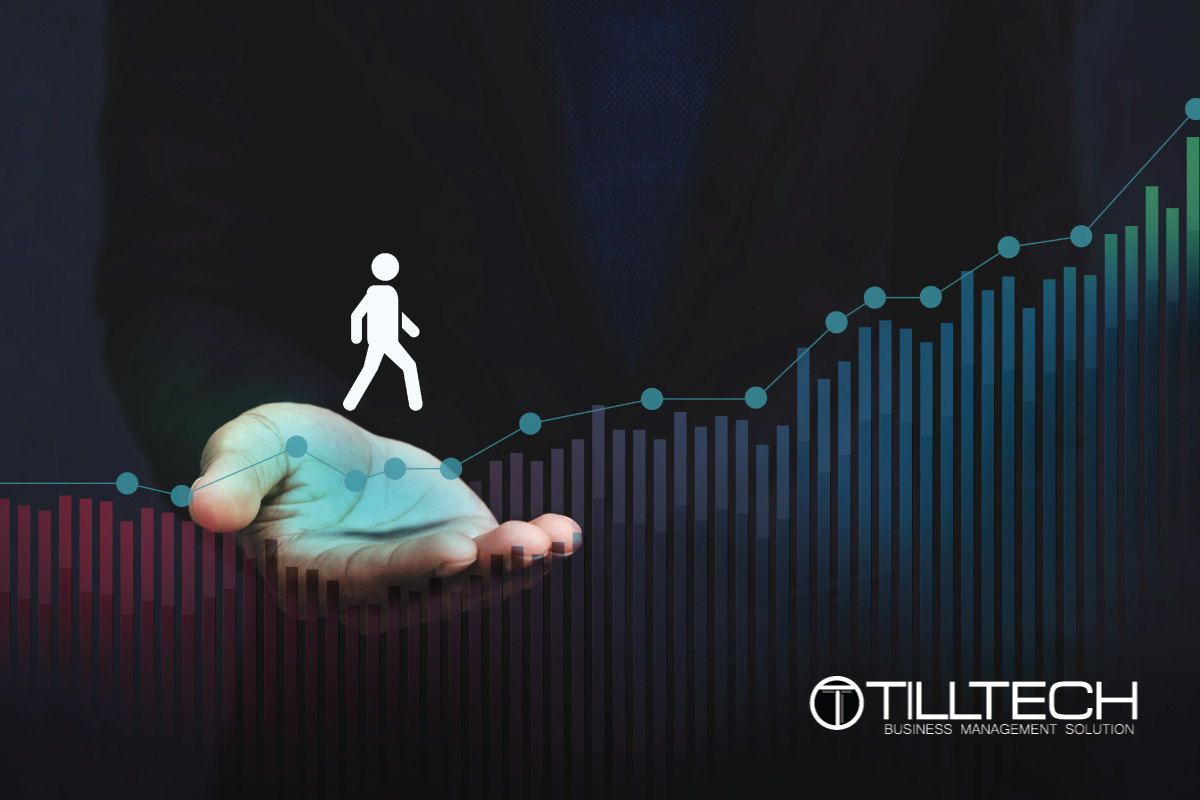 4 May
How does TrueTracking from TillTech actually work and what does it mean or do for my business?
---
Whatever kind of marketing you do, we can provide a simple, secure way to monitor how effective it really is whether it is over a few days, several months or even years.
Be it printed, online, Tv or otherwise, the simple inclusion of a code to enter or scan when purchasing does it all. As everything is linked to the promotion or advert things can be time sensitive, quantity limited and more meaning you can really maximise any specific drive you might be looking for.
The biggest benefit is the entire customers journey is automatically tracked producing things like accurate ROI for your campaigns, understanding of customer habits, increase in upsell conversions, greater personalisation and a better customer and staff experience all round.
---
Better for your customers
Whether it is collecting loyalty points or grabbing the best deals they are not missing out, with a single account for online and instore features it is super easy for them to interact with you however they may want but not get lost in the loops. Not having to keep cards, bits of paper and so on is all also just much easier, greener and reliable.
---
Better for your teams
One example is a newer member of staff dealing with a longer term customer, they can now greet people with a preferred name, follow up with a suggestion of their most popular item and maybe suggest a special that is currently on and going further see any relevant information you might want to display.
---
Better for you
Trade fiction for facts! Stop listening to the promises and start looking at the actual results. With the ability to directly see how many people took up or responded to an advert or promotion it already empowers you, add things like spend level, returning rate and order method you can further drill into what is actually the best and from what angle.
---
This is all pretty easy stuff to do online only, once you start adding in physical sales, multiple locations, multiple location types, loyalty schemes, gift vouchers, product/service sales and all the other stuff that needs to be considered to actually give you a true picture, you are into spaghetti and that is often a place where people give up from frustration and cost.
For us this is a by-product of just using our unified commerce platform and one of the many benefits only possible with a truly unified solution.
With TillTech all of the above and more is yours out of the box in one easy to use yet extremely powerful platform.
Come and have a chat if you want to get into more detail, we love talking about this stuff! Click here to start the conversation