The Importance of Your Own Imagery and Videography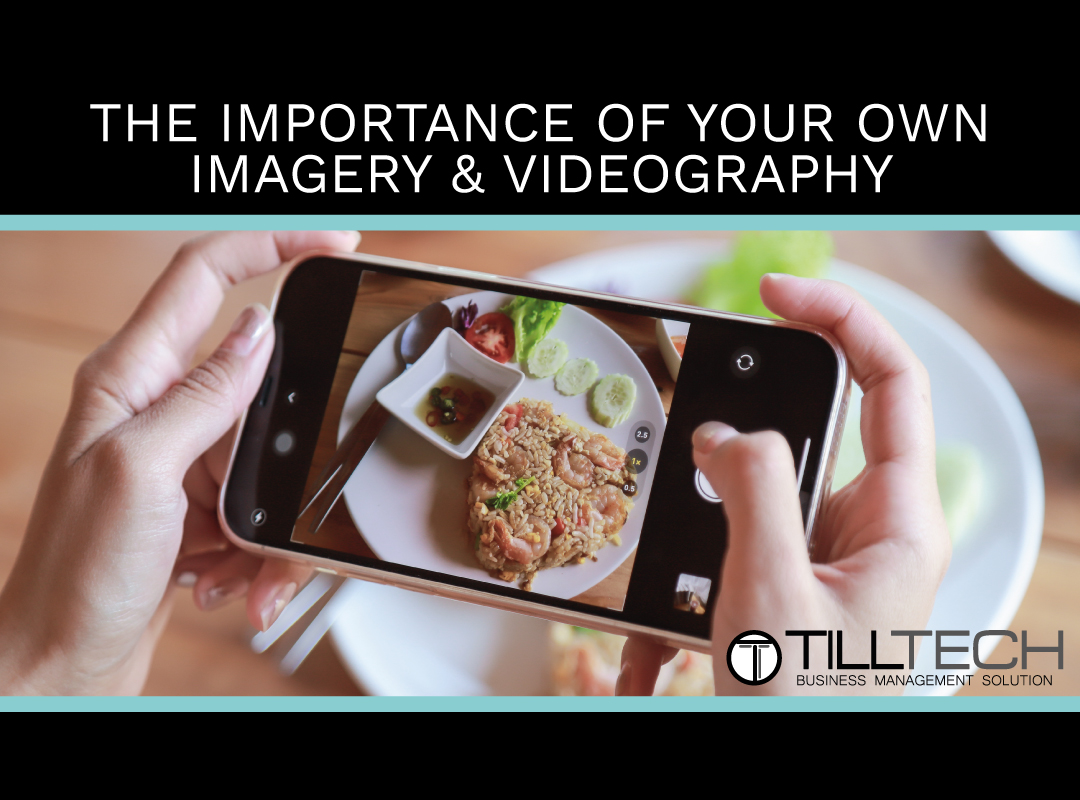 13 May
The Importance of Your Own Imagery and Videography
Customers form a first impression in the first 50 milliseconds. That's why your own food imagery is very important in making a great first impression online.
The visual appeal of food is undeniable; in a menu pictures of food are the most important thing as that is what the customers are first drawn too.
The stats - people usually remember only 10% of information they read or hear. However when paired with imagery this skyrockets to a huge 65%!
---
Massive upsell opportunities come along with having your own images. You would be surprised how many customers will be drawn to ordering an additional item because of the photo attached along with it.
We advise having photos professionally taken to really take your website to the next level as these photographers bring a lot to the table from their expertise to their artistic eye.
However you can still improve your website with a high quality image from a mobile phone.
It is so simple to update your menu images and website images with TillTech using the PDF here.