5 EFFECTIVE WAYS YOU SHOULD BE BOOSING YOUR ONLINE PRESENCE DURING LOCKDOWN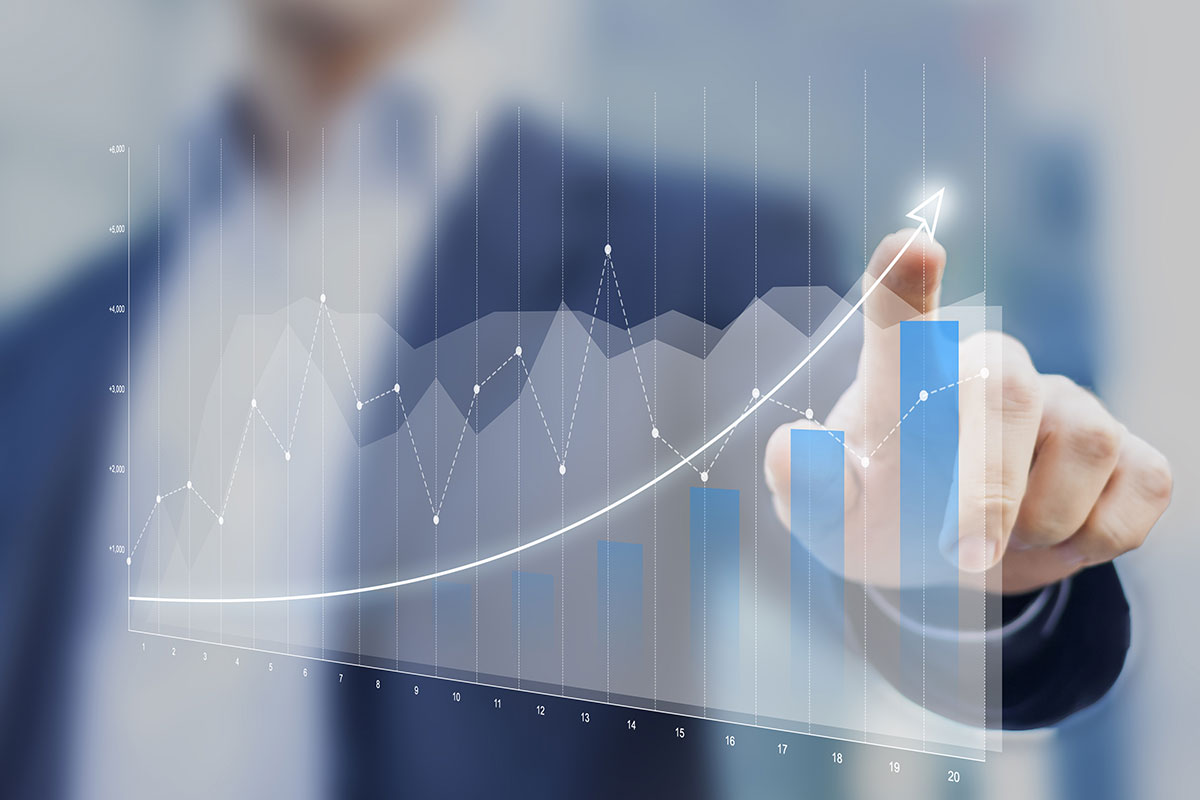 22 December
Ways to generate revenue while you are closed.
1. Online gift vouchers
Selling gift vouchers online is a good way to get some much needed funds into the business, if you are active on social media it is the perfect place to advertise them and ask your loyal clients to support their local salons. You can do this from the pos and assign to an account or online.
2. Ecommerce
Get your online shop up and running, and if you have a collectifi subscription an email can be sent to your customers with information of the products you are selling and any offers on those you may be running.
Posting on social media that you still have your online shop up and running will definitely get the word out there and hopefully see the orders coming in.
It's a difficult time for so many of us, your clients are looking for and needing that extra little bit of pampering. Guide them to the kits that will really work for them - Frizzy winter hair repair, etc
3. Online consultations
You may decide online consultations could be an option for you. Some ladies may feel the need to reach for the box dye which nobody wants, you can offer a free, charged or maybe combined with a gift card payment consultation to discuss how best to look after their hair in the short term until the lockdown is lifted.
Beauty salons may be able to offer consultations on the upkeep of HD brows or help with any acrylic nail concerns.