The Role of The Expediter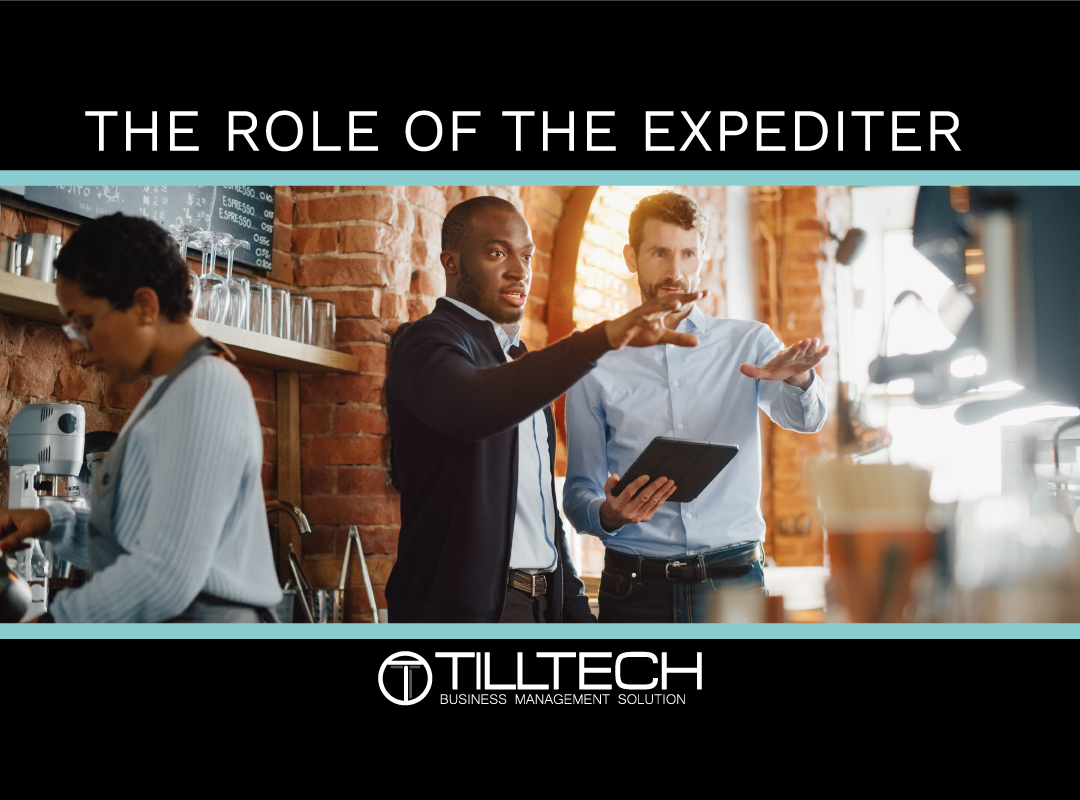 17 May
The Role of The Expediter
An expediter can either be a role in itself or the responsibilities of an expediter can be combined with another role within the restaurant.
The expediter is responsible for the smooth flow of communication from the front of the house to the kitchen, ticket flow and quality assurance.
Expediters responsibilities
Process orders quickly
Maintain quality control
Deliver food to tables
Monitor the storeroom
Facilitate communication between the front of house and the kitchen

Core Qualities of an expediter

Strong-minded
Organised
Emotionally Intelligent
Calm under pressure

How does an expediter improve your kitchen?

An expediter ensures that no orders are lost, forgotten or delayed which means an improvement on the flow of orders. Expediters maintain the communication between the kitchen and the other parts of the restaurant like wait staff, management, front of house. This means the work flow maintains a constant pace as no one has to leave their stations to communicate.

---

How TILLTECH can help

With TillTech the expediter has all the information they need in one place.

From kitchen tickets to table bookings TillTech will make your life easier.

Any questions can be answered in a few clicks to save even more time.

Check stock, see reports, see ingredients, see recipes and much more.

With a login the expediter will be able to log on and give a helping hand at any point in any section throughout the day.