Retain Staff With Table Management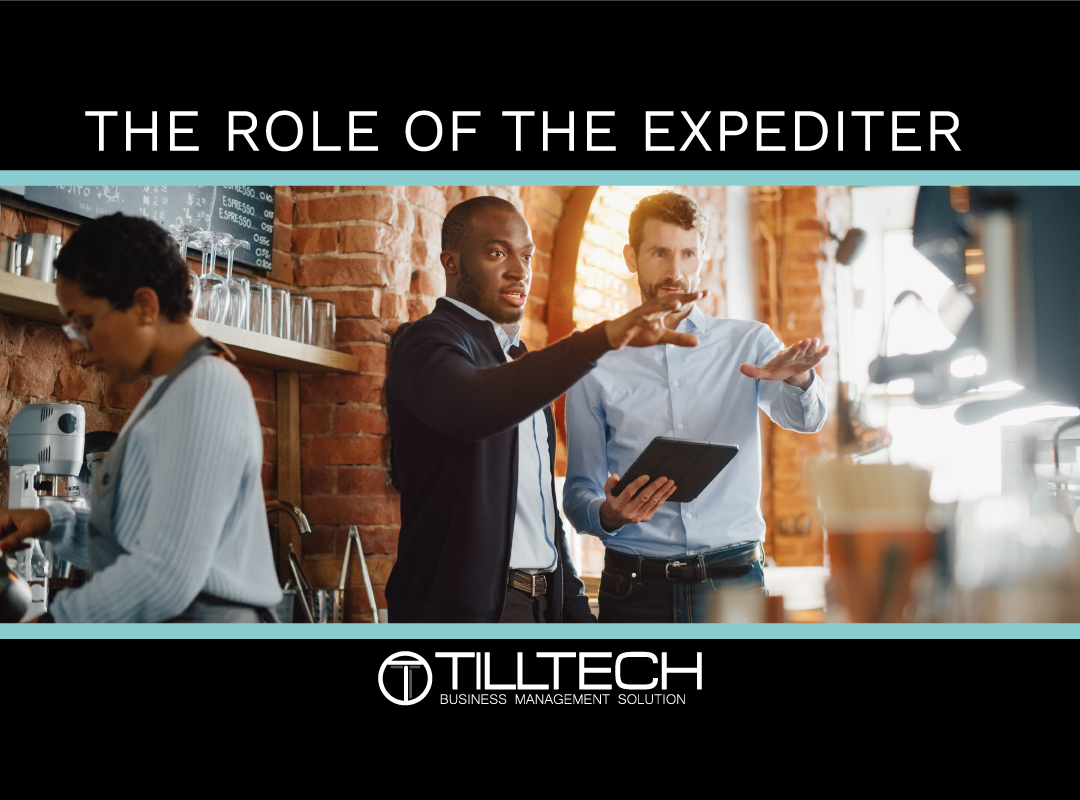 18 May
Retain Staff With Table Management
Using our table management system you can have all you need all in one place!
Make your life easier and send orders directly to the kitchen from our tablet!
No more pen and paper meaning a huge reduction in errors and time spent taking orders.
Improving communication between front of house and the kitchen is the key to having a successful restaurant! With TillTech its all in one place.
Massively Improve customer service as wait times and errors are cut.
Wait times being cut means a you're able to turn tabled around, which means more customers!
Product options are a great way to ensure wait staff are using upsell opportunities which will increase profit!
Instant access to allergens and ingredients for wait staff to instantly answer any customer questions!
Don't be left behind. Find out more today!
With TillTech all of the above and more is yours out of the box in one easy to use yet extremely powerful platform.
Come and have a chat if you want to get into more detail, we love talking about this stuff! Click here to start the conversation