HOW TECH SOLUTIONS ARE HELPING BUSINESSES THRIVE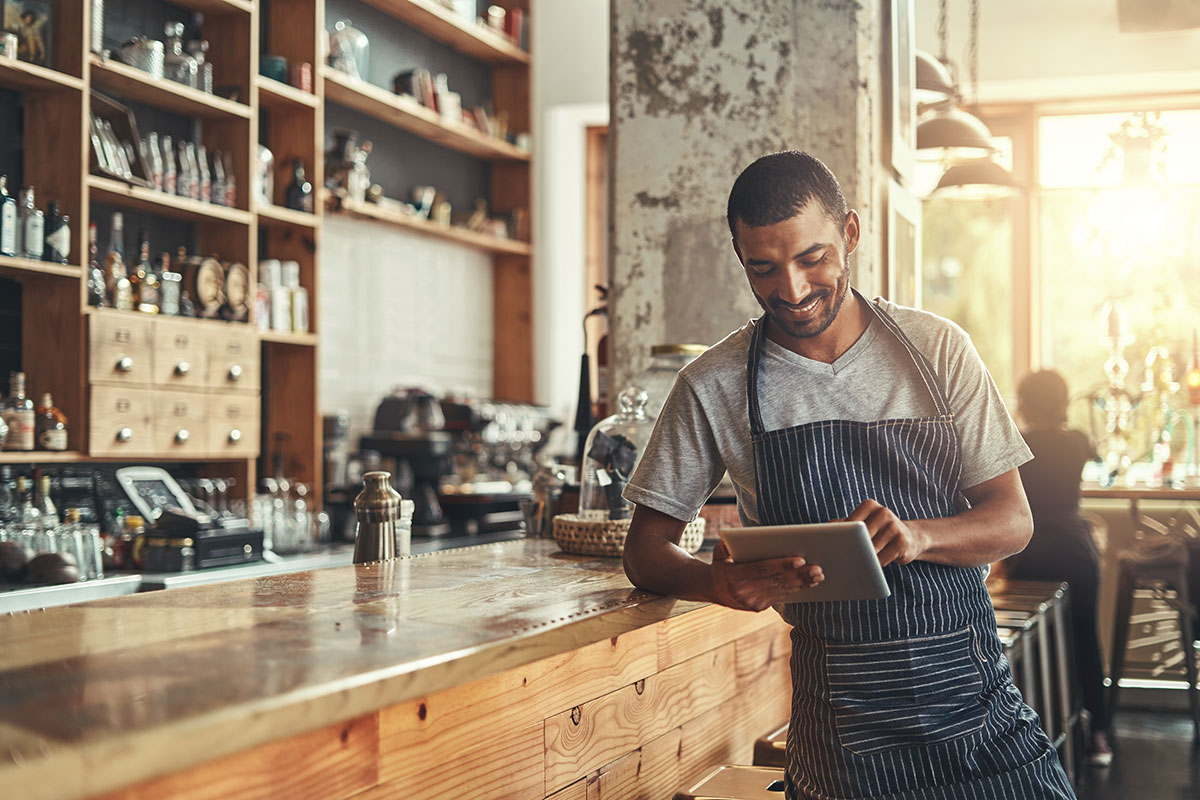 26 January
We look at the different ways the covid-19 pandemic has forced modernisation and changes to processes throughout the hospitality industry
The time to re-evaluate your processes is now
Chances are your business has adapted and changed more in the last 12 months than any other year in your history. We have helped numerous businesses totally turn core processes on their head, we are talking deep changes that pre pandemic would have just been tolerated as constant inconveniences - these inconsistencies and losses in time/money/stock were tolerated with margins being good enough to get by. Getting to the root of the issues and making sure we are building from a strong accurate base has helped save business owners time/mistakes/money/staff.
1. Tech brings cohesion to Front-of-house and Back-of-house
Clear unarguable facts creates clarity, accountability and prevents discrepencies. This bridges relationships and altogether creates a stronger happier work force.
Working in real time - messages from customers/front of house directly to the kitchen with instant feedback returned means expectations are managed every step of the way.
Digital platforms log everything - reducing lost stock, lost tickets, etc
2. Automation - save time and mistakes
Automatic updates from the kitchen directly to the customer will save so much time and prevent mistakes
Manually completing tasks leaves you vulnerable to innocent and not so innocent mistakes and thats before we even get to the time savings
3. Real Time Accurate Data
Which of your locations had the most sales this morning, which kitchen team was the fastest/made fewest mistakes last week, which driver delivered the most orders? Which store wasted most stock? Which meal brings in the most profit? What is your most popular dish? Understanding trends with live data enables you to adapt faster, quickly resolve issues and identify potential new revenue opportunities
Accurate data puts the power in your hands while also making your life simpler and making smart decisions easier.