QR Codes - Why and How they Work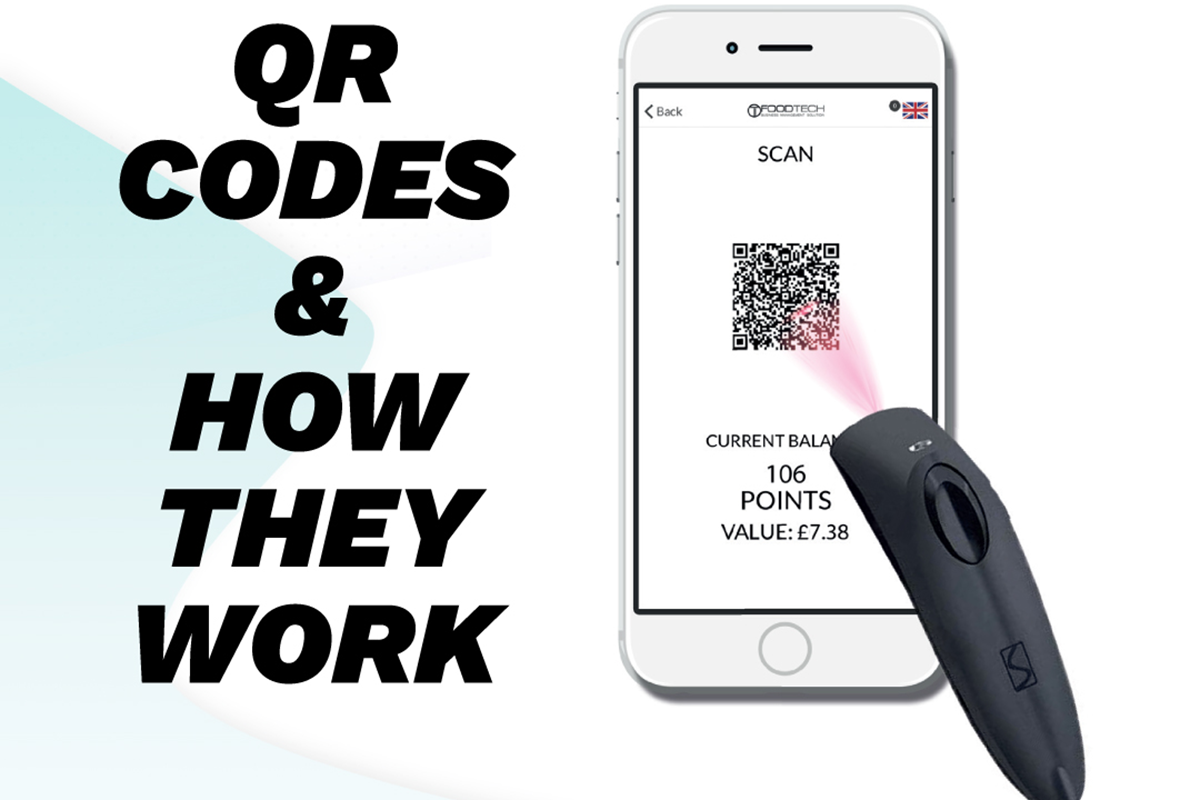 05 September
QR Codes have become sort of a buzz word in the industry recently, but they are not a new technology, just how we utilise them has evolved over the last 10 years (especially the last 12 months) and with contactless now being more important than ever, their use is now more widespread.
We take a look at what QR codes are and how they can be used within hospitality.
---
What is a QR Code?
You will have probably seen them everywhere by now, they are the white and black hypnotic squares. QR codes are like barcodes on the back of all products you buy. Originally created in 1994 to track automotive parts as they are easy to scan on a range of devices and have an almost infinite amount of combinations, meaning we cannot run out of unique codes.
---
How do they work?
Each QR code is unique. When scanned, the device interprets what has been scanned, connects to the database and provides the result. In the case of a website link, the QR Scanner will read the https:// part, understand it is a weblink, open you browser and take you to that page.
---
Where Can They Be Used?
In the case of restaurants and takeaways, we are normally linking to a website, your online ordering, table booking. By placing QR codes on your menu, fliers and other marketing material, you are able to direct customers where you want quickly, without them having to type in a long website address.
This reduces barriers to entry, allowing the customer to act on your marketing instantly and hassle free.
---
How Can They Be Used?
There is a number of uses for QR codes in restaurants
1. Order at table - QR Code Menu
With the right software in place customers can book online, check in and order to their table without ever having the need for speaking to a member of staff.
2. Pay At Table and contactless payments
The typical process at the end of a meal is to ask for the bill, staff get the bill, give it to the customer then go and attend to other customers. The customer with the bill then has to patiently wait until the staff member is free again to take payment.
On a busy night this can be a wait of up to 10-15 minutes, then your staff have to spend another 2 - 5 minutes taking the payment.
Now when the customer asks for the bill, a QR code can be printed at the bottom of the receipt. The customer can scan the barcode from their device and pay immediately. This could save 10 - 15 minutes and allow you to turn over tables quicker and provide a hassle free way for your customers paying.
3. Links to website and mobile app
On all of your promotional material, you should include QR codes to quickly guide your customers to your website and mobile app.
A leaflet can only contain so much information and doesn't take orders, so we want customers to visit your website or app, see your great products and offers. A QR code will enable customers to do just that and will increase the likelihood of the customer ordering or making a booking.
4. Link to ingredient and allergen information
With Natasha's law coming into effect as of October 2021 it is vital that you can provide ingredient and allergen information to your customers. Regardless of Natasha's Law with 1 in 5 suffering from allergies, it's important to respect customers' needs and give them the information they need about your products, so they can be 100% sure they will be safe.
This will also help you to accommodate all types of customers, again increasing sales and providing great customer service.
5. Prevent Queuing and Offer Self Service
We are now all accustomed to self service kiosks. Now customers can have self service without the need for you to buy expensive units for customers to order from.
Place QR codes where customers usually queue and encourage them to order whilst queuing. You can then designate a collection area. This speeds up ordering, reduces queues allowing you and your staff to have more focus on customer service and production of orders.
Direct customers straight to your promotion on any of your marketing material. This increases your chances of conversion as the customer is instantly taken to the promotion and is in the right place to purchase
Run a loyalty campaign for customers to take advantage of? Now customers can simply scan the QR code found in their app, then earn and redeem points.
---
Other Benefits
If a mistake is made QR code can be easily edited without reprinting. For example you print your leaflets and posters but realise after print that your website address is not correct. This would mean a complete reprint and added costs.
By having a QR code, if anything changes within your business or a mistake is made, it is very easy to update without having to redo your marketing material.
How Till Tech Works With QR Codes
With Till Tech being a unified system encompassing every area of your restaurant or takeaway, QR codes have never been easier to produce and feed into your current workflows.
Everything discussed above is natively available in Till Tech, meaning you already have the tools to implement these features, all you need to do is print the QR codes, which are already available within the system.
And with Till Tech's unified Website, Mobile App, Online Ordering, Online Booking, Table Management, EPOS and Inventory solutions, it has never been easier to adapt, grow and scale your business.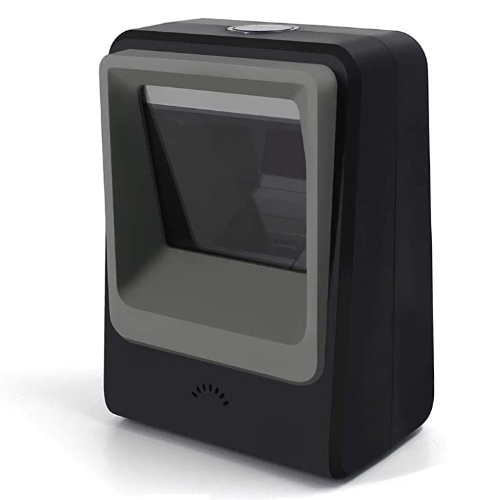 This scanner makes checking out much faster in retail locations, customers can scan their app to redeem loyalty points on transactions in store and online.
This scanner can also double up to scan products, check in customers and much more.
FIND OUT MORE
---
Till Tech offers a powerful solution for your business needs
With our technology solutions we can reduce the stress on you and your team.