Pantone Colour Of the Year - 2022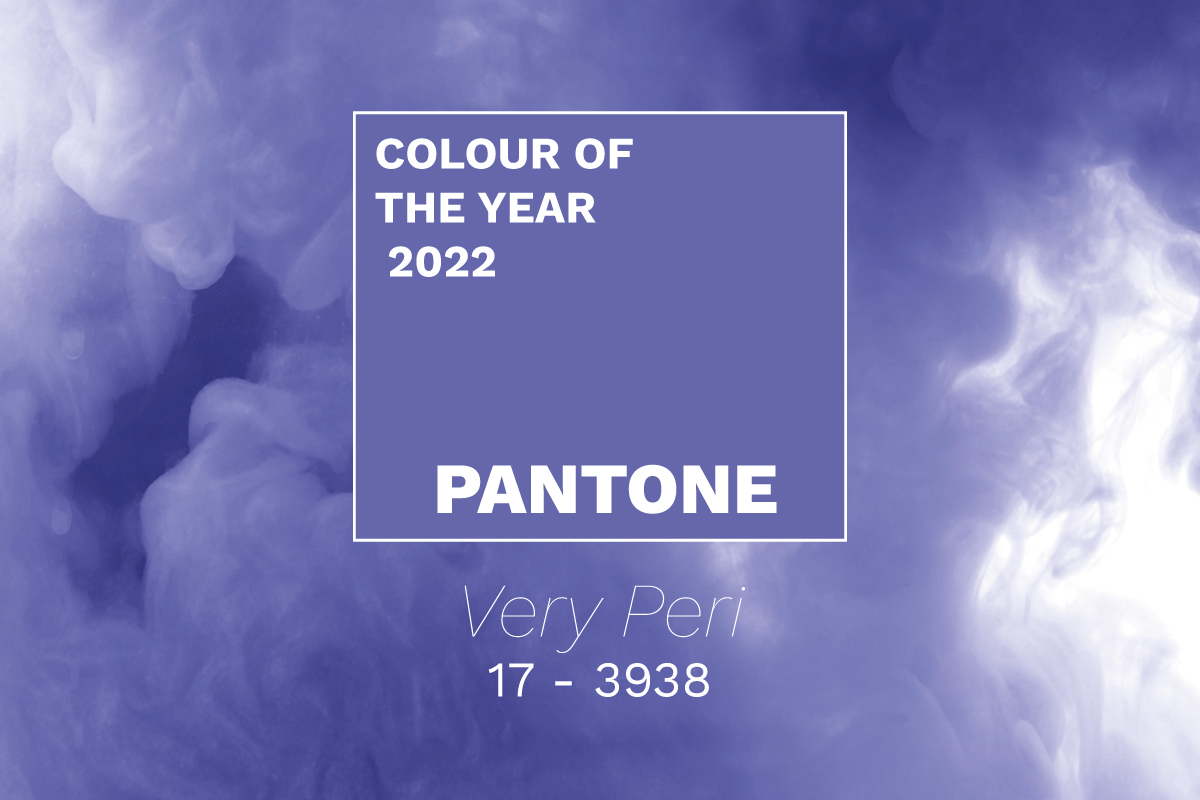 15 December
Pantone Colour Of the Year - 2022
It's that time again, the pantone colour of the year has been announced for 2022.
The Pantone Colour of the Year selection process requires thoughtful consideration and trend analysis.
The trends and considerations they take into account are the entertainment industry and films in production, travelling art collections and new artists, fashion, all areas of design, popular travel destinations, as well as new lifestyles, playstyles, and socio-economic conditions. The colour of the year may also be influenced by new technologies, materials, textures, and effects that impact colour, social media platforms and even upcoming sporting events.
The Colour of the Year 2022 Very Peri, or PANTONE 17-3938, is a bold periwinkle with a red/violet undertone (somewhere around #6667ab as they dont release hex codes).