Pantone Colour Of The Year 2021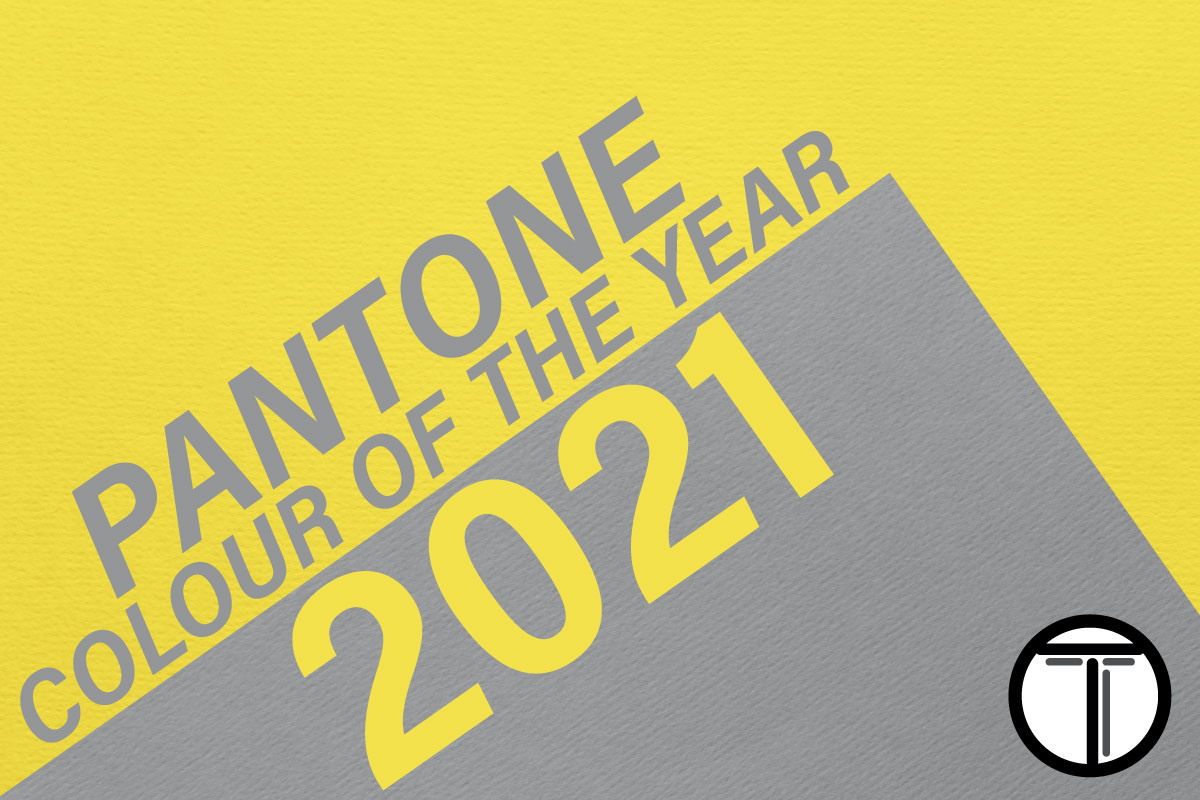 10 January
It's that time again, the pantone colour of the year has been announced for 2021.
For 2021, we're getting two colours of the year. The last time Pantone selected two colours was Rose Quartz & Serenity in 2016
The colours are Ultimate Gray (a mid-range grey somewhere around #939597) and Illuminating (a citrus yellow that's approximately #F5DF4D).
2020s Colour "Classic Blue", probably wasn't much of a colour of the year unless it happens to be the colour you painted your home office. If the company had genuine foresight, it might have opted for the blandest beige it could find.
Perhaps that's why Pantone's PR department opted for two colours in 2021: a nondescript grey to keep us going until we're all vaccinated, and a wildly luminous yellow for the latter part of the year.