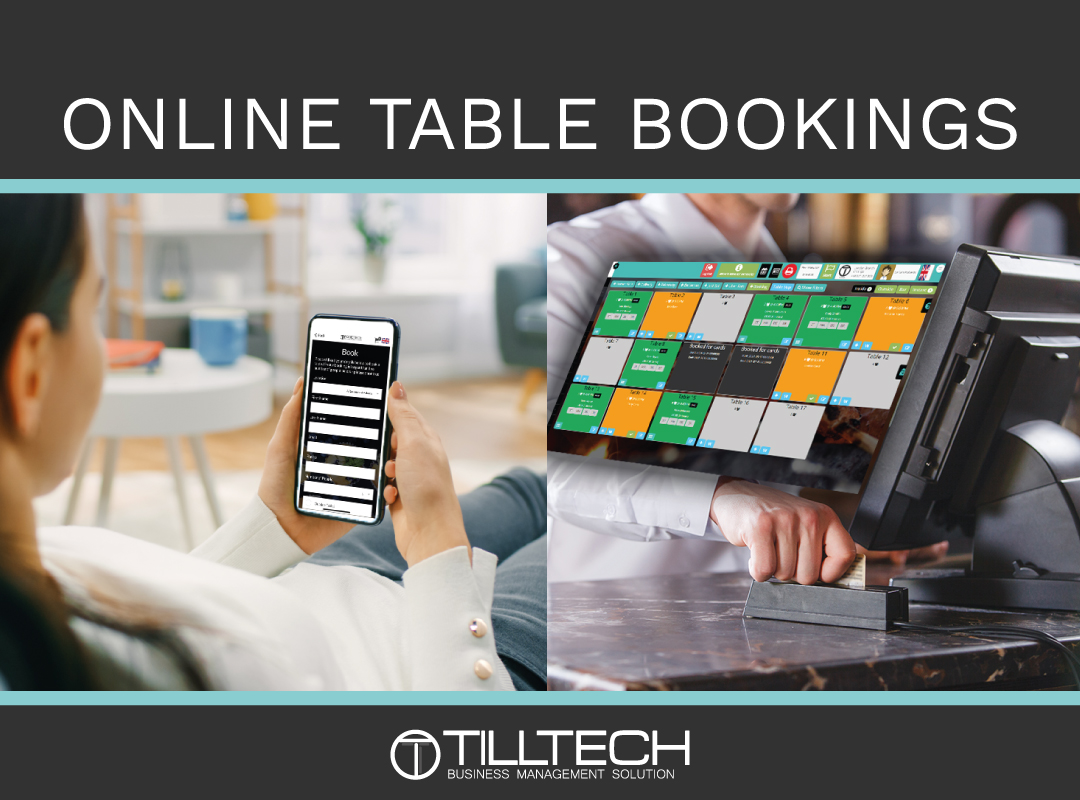 6 July
A restaurant booking system is the backbone of any restaurant that accepts table reservations.
TillTech can manage bookings, reduce no shows with reminders via app notifications and emails, and much more.
Improve your day to day work by keeping track of reservations and having the ability to quickly allocate tables to incoming guests.
See available, booked, and occupied tables at a quick glance with our smart colour code.
Make sure you give a great first impression with a simple table booking form. TillTech provides a simple and quick booking form to ensure no guest is lost in the process!
Use all the tools of TillTech from blogs to app notifications with great offers and promotions to attract customers to book a table using your website!