Mother's Day Marketing Packages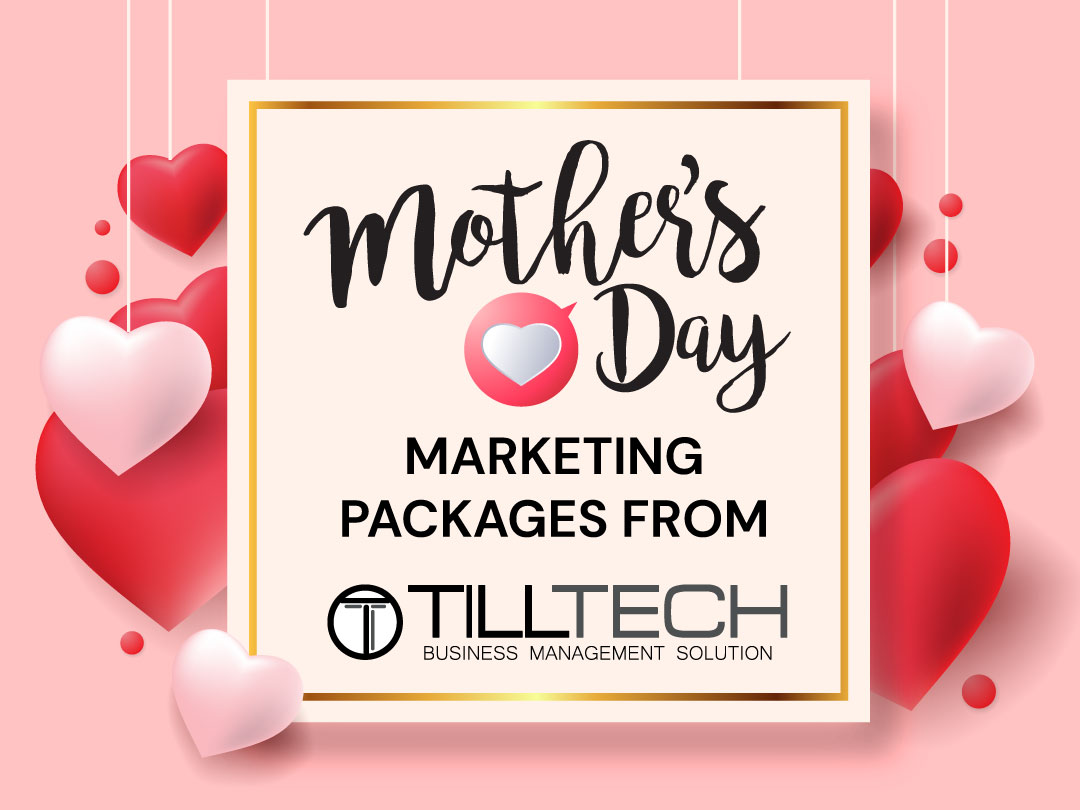 2 February
Our Mother's Day Package has everything you need to give you a leg up in helping customers to choose you and book/order for Mother's Day.
Mother's day is one of the busiest, yet most competitive days of the year, so ensure you tell everyone about it, communicate your offering and convert to bookings.
What's Included?
Website and App Blog (Share to Socials) - £60 +vat
A blog is great for SEO and anyone visiting your website can easily find out more about your Mother's Day offering.
Our package will be in keeping with your brand and look amazing, with the goal to inform and convert.
Collectifi Marketing Email - £60 +vat
We will craft and send an email out to your existing database, communicating what you are offering for Mother's Day and link them to your online booking/product.
App Push Notification - £20 +vat
An app notification is a great way to communicate with your customers and get them to take action.
Website Text and Image Update £100 +vat
We will give your website and app some love, and update a section of text and imagery to let any visitors know you are open for Mother's Day, your packages and how to book.
Optional Website Pop Up - £30 +vat
If relevant to your offering we can enable a pop up for all visitors to your website to instantly communicate your Mother's Day packages. Ensure you are telling every potential customer.
Optional Site Footer with Book/Order Call To Action - £30 +vat
The site footer call to action is always there, is prominent and cannot be missed.
We will craft a message to display, add imagery and drive customers to book with you.
Give yourself a helping hand this Mother's Day and let our team generate your marketing material for you.
£250+vat
ORDER NOW
FIND OUT MORE
---
With TillTech all of the above and more is yours out of the box in one easy to use yet extremely powerful platform.
Come and have a chat if you want to get into more detail, we love talking about this stuff! Click here to start the conversation