MOBILE TABLE ORDERING (QR CODES / MENUS)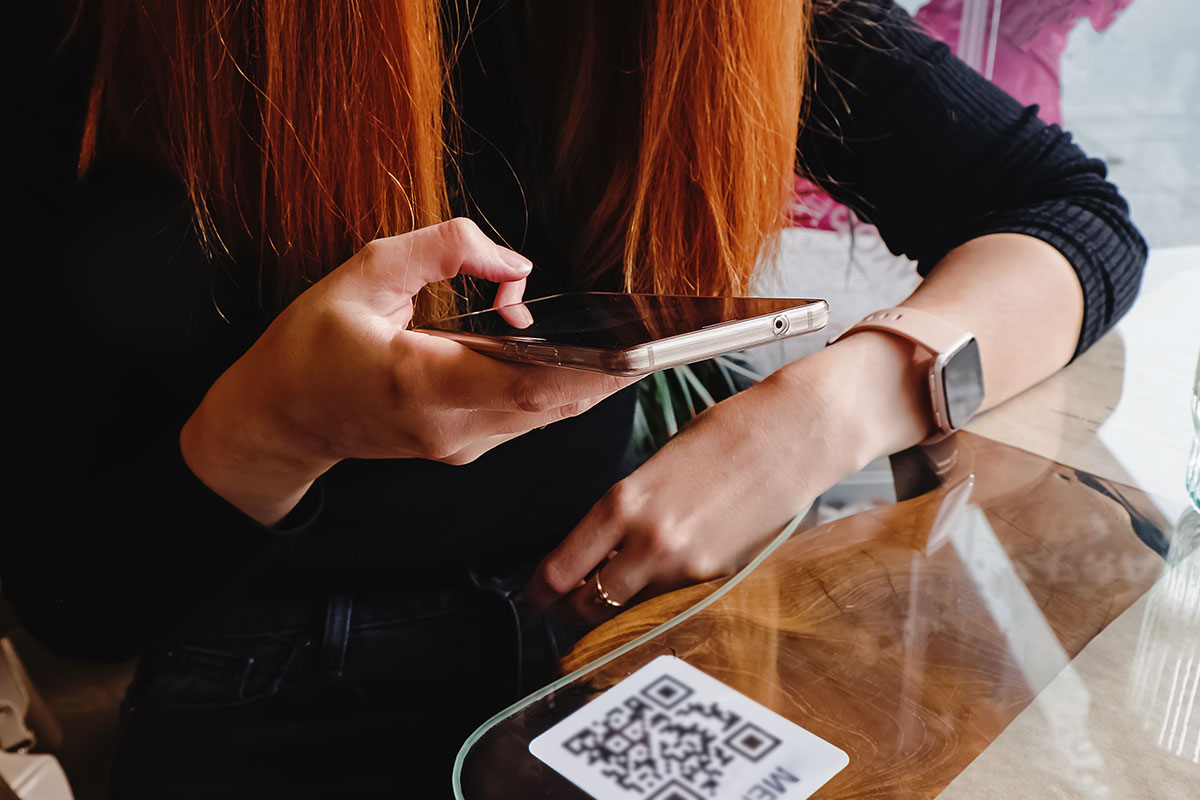 12 July
What is a QR Code Menu?
In attempts to keep customer and staff as safe as possible we have seen an emergence of "non-touch" menus, customers use their own devices and simply scan your QR code with their camera - a trend that has been infiltrating every industry globally.
Once they have scanned your QR code you can then redirect customers either to your menu (on your website or mobile app) - for at the table ordering, takeaways and or deliveries.
Forget static hard to update pdf menus, your menu will be responsive, dynamic and update everywhere at once. Manage stock and inventory so customers can only order what you have available. Configure your options that your team would normally ask and have orders come straight through into the kitchen either on your Kitchen Display Screen or Printers without any human interaction.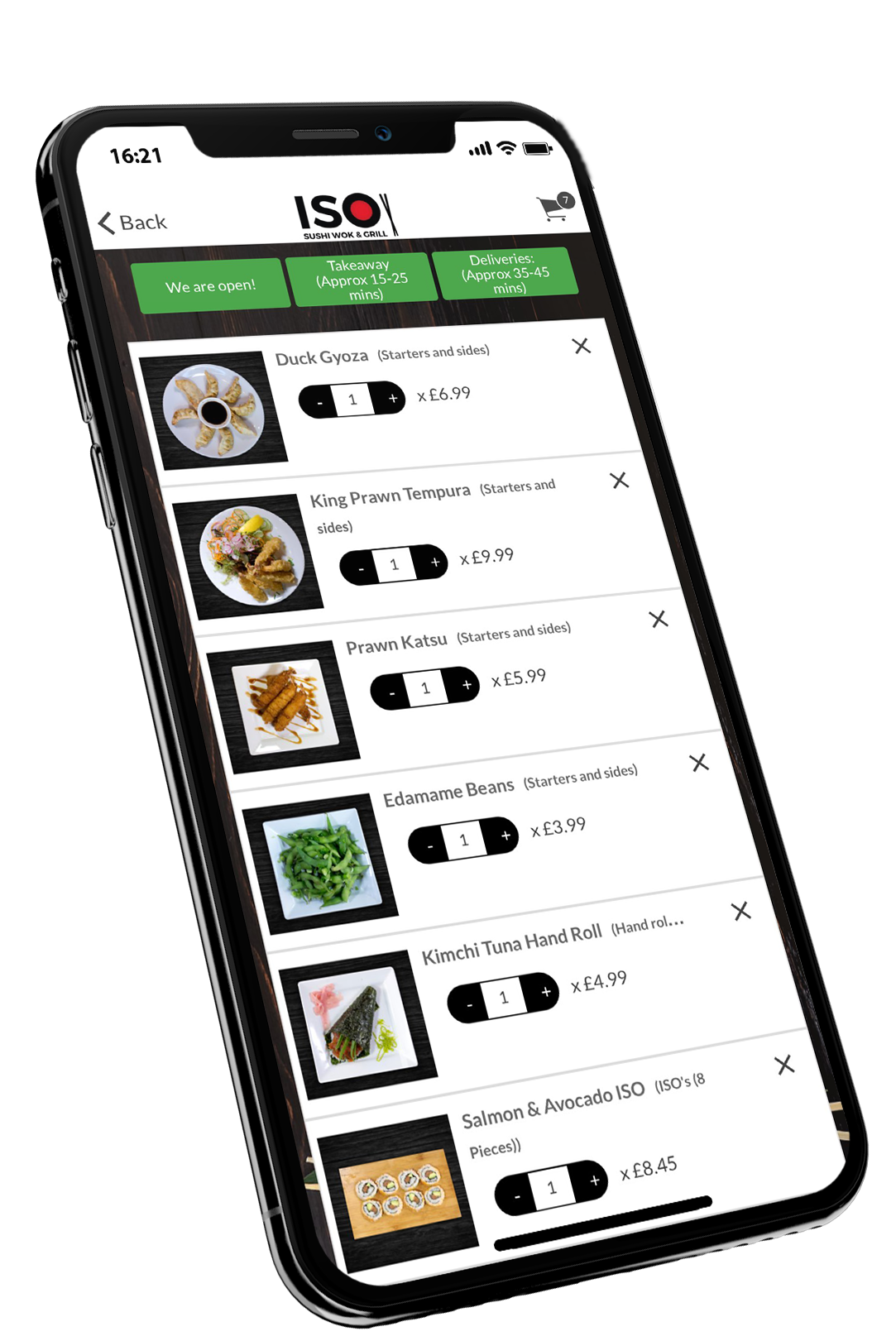 About TillTech contactless QR code menu
All TillTech subscriptions include the facility to enable or disable all of the below
QR Code Menus
Order-to-table
Takeaway
Deliveries
All of the above are part of our commission-free online ordering system for restaurants, cafes, takeaways and pubs that enables a digital table service, streamlines operations, and now complies with local restrictions.
Pandemic friendly, simple, contactless, and safe.
Customers can even pay online, call the waiter, leave feedback and much much more.
Build YOUR brand, directing traffic to YOUR website & apps (not a third party website) in turn boosting your online presence and search ranking. Grow your customer database and brand loyalty with our built-in automated marketing solutions.
How do I get Started
Contact the TillTech team who will find out a little more about your needs and existing hardware. From there they will be able to run through the simple steps in getting you online in under a week.
Book a Demo
Get Started
TillTech Features
Everything you need to streamline your operations