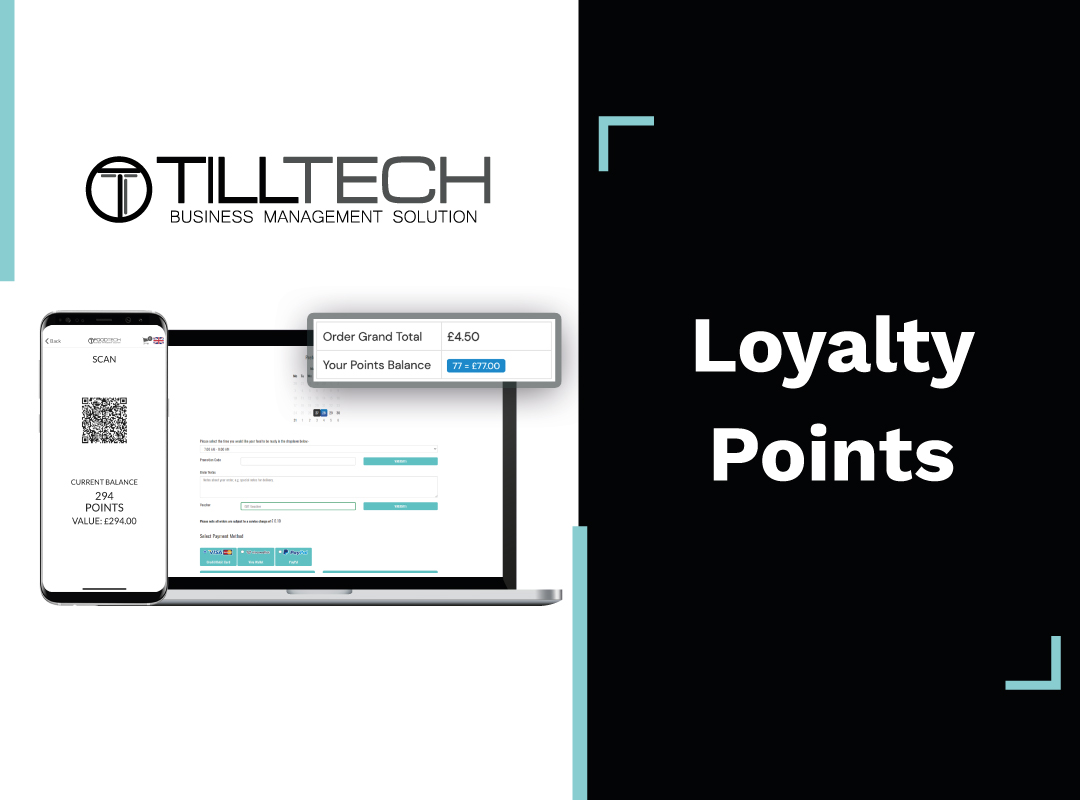 2 August
Learn the secrets of a revenue boosting rewards program.
Customers love rewards, but most rewards programs aren't optimised for long-term engagement.
With TillTech customers can track loyalty points easily in my account. Loyalty points can be earned both on the app and website.
You can have full control on how many points customers earn and how much they are worth.
Just a few of the many benefits from a loyalty points program are the following:
Reward Your Customers
Encourage Customer Revisits
Customer Referrals
Run Double Point Promotions
Redeem Online and Instore
Prevent Customers Being Tempted by Competitors