5 EFFECTIVE WAYS YOU SHOULD BE BOOSTING YOUR ONLINE PRESENCE DURING LOCKDOWN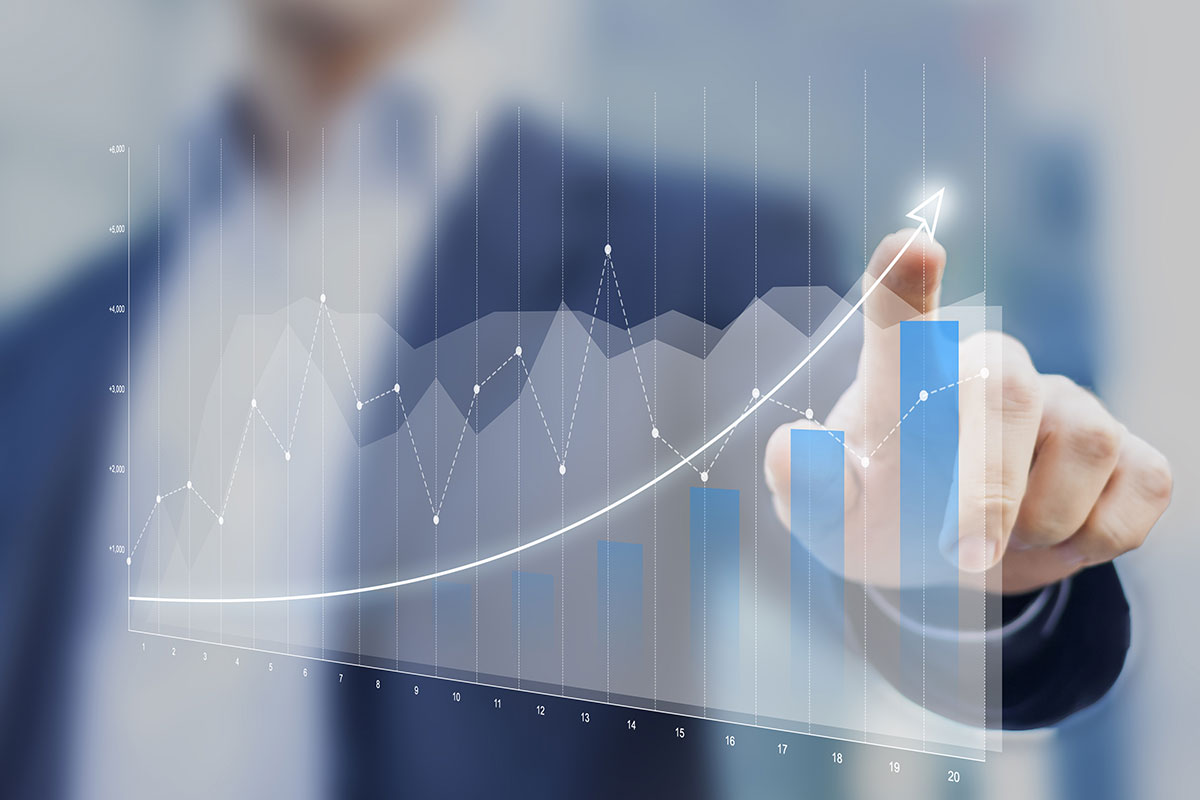 22 December
We have put together our top ideas to not only cure that lockdown boredom but also lift your online presence.
1. Email your database
This is why we love collectifi. Collectifi allows you to send promotional emails and newsletters
With collectifi you have the ability to send emails to everyone that has logged into your wifi or every one of your users that have registered on your website/pos system.
2. Be customer centred
While you are in lockdown consider what you can do to make your customers and clients feel like they're getting something from you, social media is one of the best places to interact with you customers while in lockdown
3. Be active online
There are many ways we can be active online, there is a blog section on your website that you are able to update through the pos, these new blog posts can then be shared to facebook. Social media is a biggie, post those hints and tips above onto facebook or instagram.
4. Social media presence
There are 3.81 billions people using social media worldwide. Regular posting to social media instill trust in your brand/company and keeping it current is important.
5. Create Fresh Content
Get those bored chefs creating videos for youtube of your signature dish, hairdressers giving hints and tips. Make sure that whatever content you create is worthy of a share, it needs to be interesting and engaging and something people will want to share with their friends/family