Easy steps to kickstart this January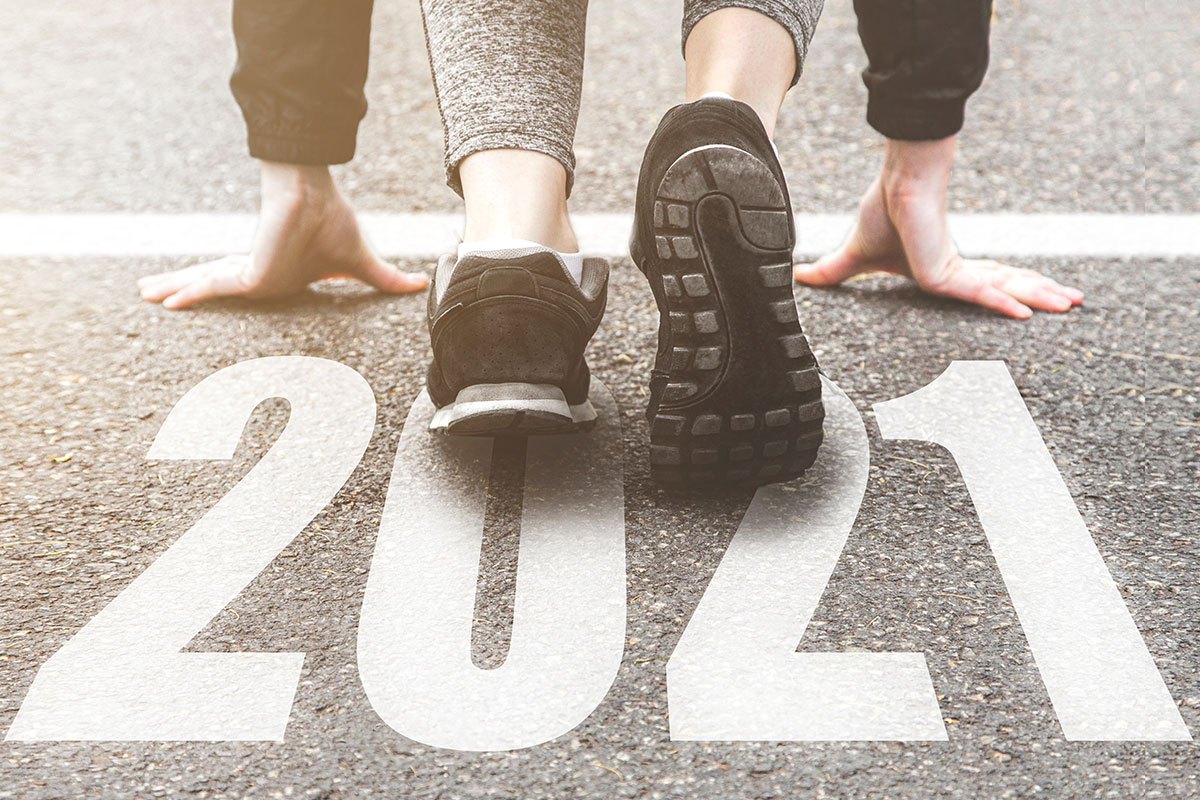 08 January
Not all restaurants are suffering as much as portrayed. There are restaurants up and down the UK who have never been busier. Why? How?
With the lack of sitting customers, these restaurants can apply the touch of class, service and experience more often found eating out compared to a stereo typical takeaway and home delivery service.
The benefit here is that the customer can still enjoy your exquisite ingredients and creations with less manpower and your resources are able to be more directed at food production rather than demanding customers.
Now I think we all agree we would rather see customers eating out, freely and safely. But there is a real opportunity for more traditional restaurants whilst this situation continues on, with no immediate end in sight. It is important to utilise and maximise all available sales channels.
Not always but the food in a typical restaurant tends to be produced with better ingredients and have more well thought out dishes. Customers won't stop enjoying your food and service even if it is at home. The key now is to ensure your online and ordering experience is as sublime and engaging as your dine in offering. Here's some tips to help:
Make sure your website is engaging.

The best place to start is with lots of high quality photos of your food, preferably a short video as well. A well designed site can make potential customers hungry and ready to order immediately increasing your conversion rates.
Make sure pictures and descriptions of your dishes are available. New customers most likely will not have full knowledge of your cuisine and if they are not sure what they are ordering might go back to what they know. Plus it's a great chance to showcase your food.
Do you have a mobile app? Customers are increasingly moving to mobile apps due to their ease of use, and natively working on a mobile.
Is your website mobile responsive. This means it looks good and resizes correctly on a mobile device. If you don't have a mobile app this is crucial. If it is not responsive customers will not even bother to look around your site and might find it very difficult to order.
How easy is it for your customers to order? Have you ever tried ordering from your website/app? I suggest you do. Any frustration ordering and a potential customer will go elsewhere and you will not even be aware. This is akin to a customer walking into your restaurant and walking out without ordering because the initial service wasn't good. You wouldn't let it happen in your restaurant, why would you let it happen online.
Takeaway packaging that has your branding is a nice touch and adds a premium feel to your service.
If there are certain dishes that do not travel well, is there a way that you can improve the end result. Can you change the order in which items can be cooked in your kitchen? Will alternative packaging help these dishes.
Can customers pre order? This has hugely grown in popularity recently as this is very convenient and your customers can plan their evening, knowing what time they can collect their meal. Offering pre ordering is a great conversion tool.
Communication is key. Do customers get an email confirming their order? Do they get a notification when their order is ready for collection, or when it's out for delivery. These are excellent touches that build trust and keep customers coming back.
Make sure your delivery drivers are well presented and personable. This is the only point of human contact when ordering online and they are the window into your business.
Social media is also important. Join the local groups and post about your business, your passion and what customers can get from you and why they should come to you. If you struggle with social media start by bullet pointing the reasons why everyone should give you a try. This will help you write your posts. Posts should not be too long so focus on 1 or 2 bullet points per post.
Ensure you check group rules, some groups may have limits on how many times you can post a week.
Now there are 101 other points I could raise here, but the best thing any restaurant owner can do right now is treat the website, app and online ordering process like a member of staff. Does it communicate well? Is it informative? Does it provide an easy and hassle free purchasing experience? Do you as the owner of your business feel it is capable? If not then start making that list of changes and speak to your suppliers.
If you are looking to improve your online offering then get in touch with Till Tech. We will create you a demo and show you what your customers could be experiencing when ordering from you, reduce errors, and the many ways we can save you time. Our All in One business management system gives you every tool you need.
Custom/Branded Website
Custom/Branded Mobile Apps
Online Ordering
Pre Ordering
Table Service Ordering
Table Booking
Driver Management
EPOS
Stock Control
Loyalty Point Scheme
For more information select your industy below:-
Restaurants & Cafes
Takeaway & Deliveries
Butchers