Read our predictions on 2021 Trends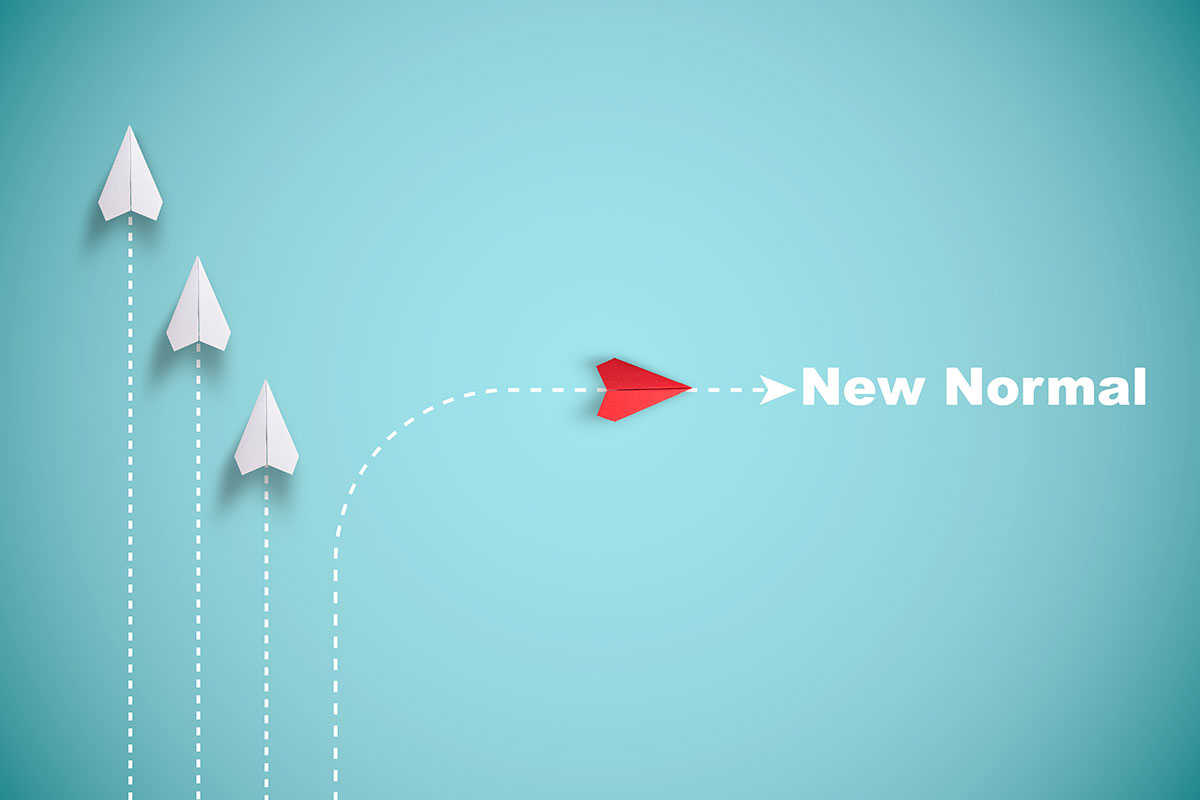 06 January
Well we don't think anyone could have quite predicted what 2020 had in store for us all, we saw a huge shift to digital systems. Shares in zoom went up 600%, we saw a huge rise in popularity of VR Meetings (no headset required look at what Spatial are offering).
Consumers are staying home, what has industry done to adapt to these changes and continue to grow? We have seen many high street businesses grow this year through providing online channels for their customers. We now look further into the future. Here is a rundown of the trends we have seen gaining momentum as we go into 2021.
1. Increased Chat Bot Support
Automating and pre empting those queries coming in and guiding users either through your preferred flow or to the required information
2. Calmer colour palettes shifting to bolder brighter colours
Although we're not likely to see this trend go near the sites for large brand stores, it's something we have seen a large number of smaller ecommerce companies are adopting. And with good reason.
As consumers become wary about how much money they're spending, they don't need to feel pressured or rushed into a purchase. And ecommerce sites that employ calmer color palettes — like pastels and earth tones — will do a better job of putting their customers at ease.
Once vaccine rollouts have progressed further and we hopefully return to some more normality we expect much brighter, bolder, hopeful & cheery colours.
3. More Gifs
GIFs are dominating chat platforms and all over social media, we are expecting them to trend even further on websites in the coming years. Less in the form of memes on websites but developers are using them to make websites more eye catching as many viewers/users suffer from short attention spans.
GIFs certainly offer an appealing animated alternative. Being shorter and lighter than the videos, GIFs can load much faster and quickly attract attention and focus for some time. We believe if you send an email without even a short gif you are missing a trick, and are loving watch them come through as sale banners - really drawing custoemrs in to discounts and stock limits.
4. Greater focus on UI
With everyone now moving to digital solutions, accessibility has never been more important. Although the accessibility policies aren't clear, we all of course want to be able to cater easily and effectively for everyone without discrimination. It's also interesting to know in 2019 in America the Supreme Court handed victory to a blind man who sued Domino's over site accessibility read more at https://www.cnbc.com/2019/10/07/dominos-supreme-court.html
5. More Parallax Scrolling and spinning 3D Designs on white/light backgrounds
Digitally showcasing products has become a bit must this year with consumers no longer able to come and look and feel before trying new things - of course social media has aided the masses on this front but website design has also been about showasing products, we have felt inspired by:-
https://serkova.com/en/home/
https://pinecraft.sennep.com/create/
https://takeboost.com/
6. Empty Spaces
Up until 2020 we wanted to convey the busy/popular hustle bustle but visuals now are focussed on safer emptier spaces. Photography of this style would have been avoided pre-pandemic because businesses would want potential visitors to feel like a part of a bustling environment. Not today. If you go out, chances are you want to know the places you are visiting are also taking the pandemic and your safety seriously.