How to Navigate Price Increases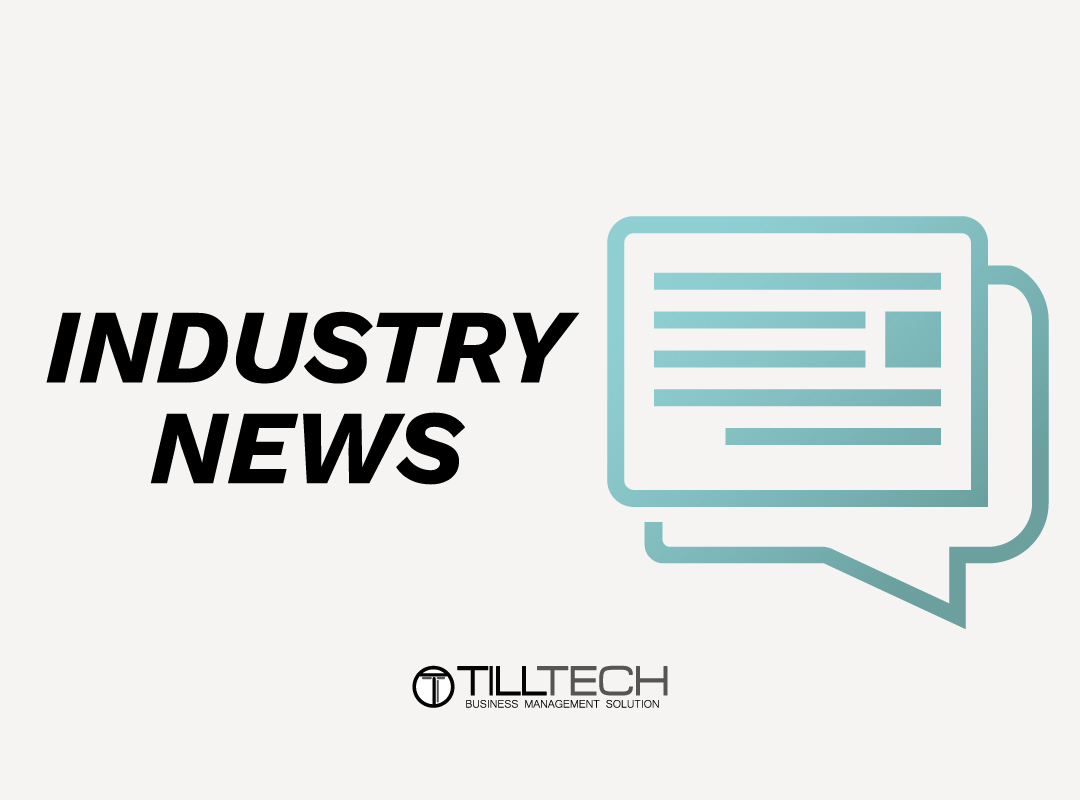 09 August
How to Navigate Price Increases
For the first time in 14 years, McDonald's have raised the price of their cheeseburgers.
The increase from 99p to £1.19 is a huge 20% increase which was also applied to a range of other items, highlights the ongoing supply chain issues and what inflation is doing to even the biggest of names.
Ongoing supply chain issues are so severe that not only are prices increasing, even KFC has run out of chicken. Okay it's fair to say this isn't the first time this has happened to KFC
We know these same issues hit you long before they hit McDonalds and KFC and continue to do so. But how do you know how much to raise your price? And how do you communicate this to your customers?
---
How Much To Raise Your Prices By
Every business in hospitality should understand their Cost of Goods Sold
Cost of Goods Sold or "COGS" as it is commonly referred to, is one of the main indicators you need to be constantly assessing to ensure that you are selling your products for the correct price and understand your margins. It can be hard to keep track of your COGS, with spreadsheets everywhere that need to be found and updated, especially when we then start to keep track of it across multiple locations.
With your Till Tech platform this whole process is simplified for you. The easiest way to do this is put in your cost per ingredient.
For a guide on how to add cost per ingredient into your TillTech system email us at support@till.tech or click the question mark within your system and search 'Basic COGS'
It is a fine line how much should you raise your prices. Your customer demographic, location and competitors have an important role to play too.
Raising prices might force customers to go elsewhere or simply decide to cook at home more if they cannot afford their favourite restaurant or takeaway. This is then counterproductive as what you were expecting to gain in revenue is now offset by fewer customers purchasing.
---
How To Communicate Price Rises
Ultimately customers don't care what effect inflation, covid, higher rent, energy bills or supply chain issues have to you. They only care about how much it will cost for them to enjoy your delicious creations. Here are some options:
Say Nothing
A tempting solution as it doesn't raise bad publicity. Deal with the customer questions about the price rise as they come in. To combat when customers do question, simply reply honestly but don't elaborate and certainly don't say anything along the lines of, "the only other alternative is to close"
Your customers are here for enjoyment. Be empathetic and offer something in return as goodwill to deflect the question. This could be extra loyalty points added to their account or a giftcard to show you are grateful for their custom and acknowledge they are important customers to you
Public Announcement
Wording and approach is key here. By raising your prices, you are highlighting to people that they might not be able to visit you as often, if at all.
Your post should be short, sweet and empathetic. Again don't elaborate too much on the reasons why, use common reasoning used in the media. Keep it to the point and factual. Avoid negative emotion where possible.
It is best to give notice. Pre plan the announcement and price increase. Set the announcement to come out at least 2 weeks before the price rises come into effect. and give reasons as to why people should come and visit again.
Launching a loyalty scheme or some new promotions simultaneously can offset the impact to your customers. Add a positive twist to some unavoidable negative news. This will show you do value repeat custom and will provide discounts where you can.