What is the best way to structure my menu?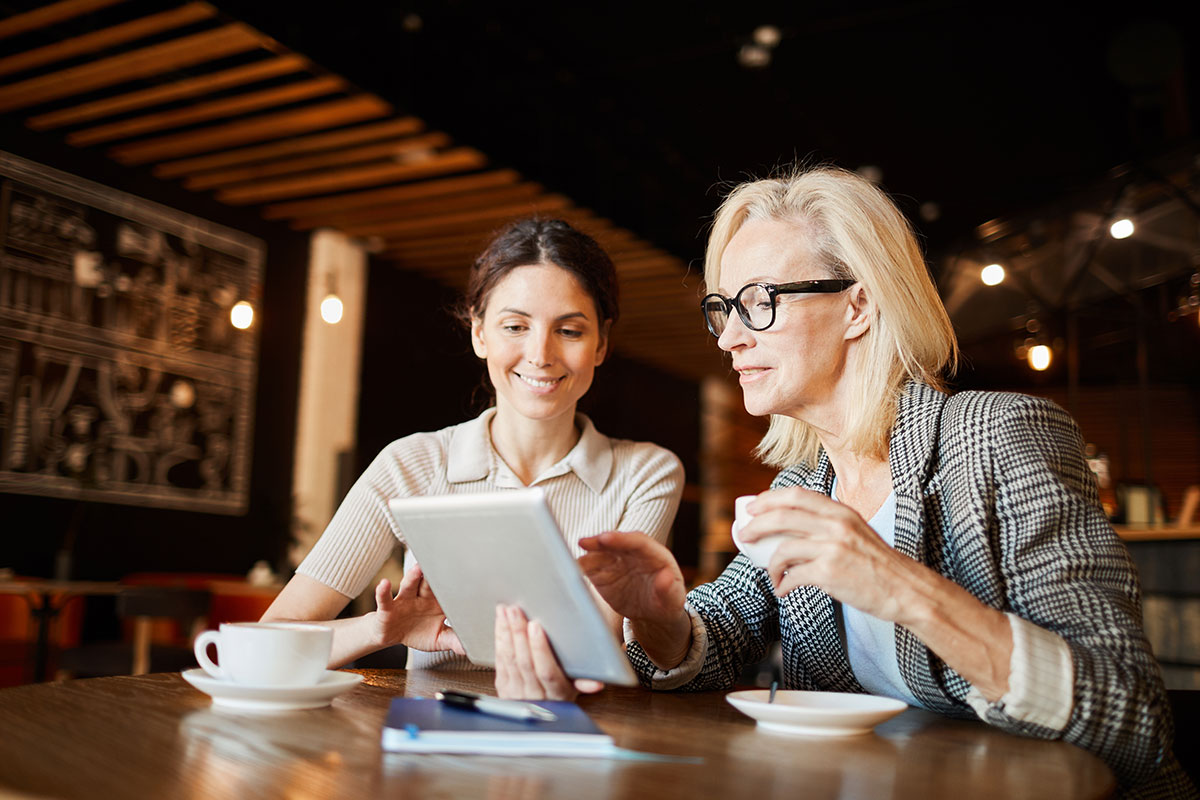 22 May
What is the best way to structure my menu?
Tilltech has the option to add a 'custom note' to each product, but should we?
With Tilltech you have the option to add a core product and then add options to it. Let's take a Thai Green Curry. To that we can now add options for the customer to add a meat choice, so our option could be the option of adding chicken, beef, pork, king prawns or vegetables. The number of options we give to a product is endless but bear in mind we don't want them to feel like they're filling out a questionnaire. From that option we can also give a little nudge to remind them that perhaps they want to add rice to the order. Is there another way of reminding them to add rice? Yes, we can set rice up as a shopping cart reminder if needed just to remind customers about products they may have forgotten or add a tasty little something there to tempt them into ordering something else. So, should you add multiple products or one product with options? The advice we give tends to centre around the scroll. Think about your customers and the amount of time they spend scrolling through numerous variations of dishes until they find the one for them. Adding options for meat and fish variations reduces that scroll dramatically therefore reducing the time taken to order. When would a product option not be a good idea? Let's think about a salad, if that salad has an option of cold prawns and an option of grilled chicken there's always the possibility a different section of the kitchen needs to know about that grilled chicken. When you have a product option set it is currently not possible to send that specific chicken option to a different 'kitchen' (printer or screen) than the prawn option. Here is where you may decide to not combine products into an option where they need to go to (or get printed at) different places. All cold options (that get made in the same area) can have options as can the hot (making sure all options go to the same place in the kitchen)
---
Till Tech offers a powerful solution for your business needs
Within a couple of clicks you can add integrations and manage all aspects of your business from one simple to use platform.
With our technology solutions we can reduce the stress on you and your team.