Franchise - Systems and Tools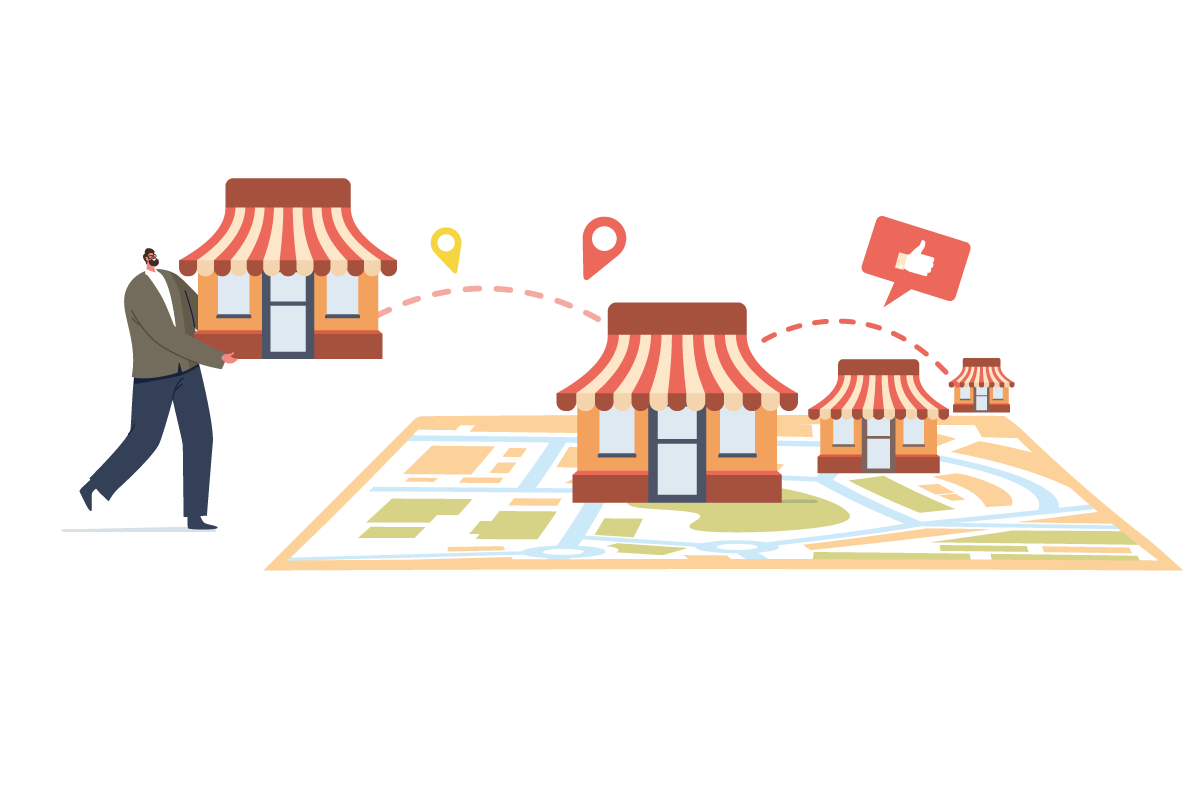 17 November
Franchise - Systems and Tools
Get ready it's a long list, but if you are looking to franchise your restaurant, you need to ensure you have the right systems and tools in place.
You will ideally want all the below in one package, unified and communicating with each other, to enable you to scale, adapt and be of interest to potential franchise investors. It's a competitive space and you need to do everything you can to set yourself apart from the competition and be of interest to potential franchisees.
Tools You Need
Website
Mobile Apps
Online Ordering
Just Eat and Uber Eats Full Integration - No aggregators - Direct Updates
Live Table Booking
EPOS
Table / Dine in Management
QR Code Ordering and Pay
Interactive Kitchen Screen Management
Delivery Driver Management
Stock Control
Loyalty Points / Customer Retention Schemes
HR and Employee Management
Recruitment
Franchise Enquiry Management
Marketing Tools (App Notifications & Email Marketing)
Centralised Reports
It's time to look past these tools as individual elements. They are all part of your epos and should be connected as such. You should now be viewing your EPOS system as a complete business management solution that provides all the tools above.
Thinking Ahead
Now you might be thinking you don't need some of these features and this is where you need to look deeper into operations and beyond the next 12 months. You will have new ideas, new concepts that you want to implement, new opportunities. Ensuring that you have a system that has all the tools to enable you to implement new sales methods or processes at the click of a few buttons is crucial for future growth.
You will also want to investigate further into what is working well and not working so well, operationally and with your marketing. This is where features like kitchen screens can really help you to dig into problems and identify where the issue is occurring. When using paper systems a lot of information is not reportable or accessible and take much longer to process with increased rates of error.
Benefits of Unified Tools
Standardisation of Processes, Tasks and Workflows
Deeper Insights
Automate Processes
Control and report on your franchisees centrally
Enabling opening of new locations quickly
All Tools In One Place
One support Team
Easier to manage your brand
Simple to ensure your sales channels have the correct information at all times
New Locations added and ready to trade in just a few clicks
The above results in reduced training requirements, reduced errors and with the right system, you will be able to replicate your operations seamlessly from one store to another.
Digitisation and automation is key to scalability and growth. It will enable you to automate processes and standardise operations. This is especially important for Food & Beverage. Restaurants and QSR's typically have multiple types of production flow, from multiple sales channels.
Ensuring your systems can handle the nuances of each type of order is critical. Can it handle online sales both takeaway and delivery, accommodating for each order type's differences in the production flow? Can it also fit into the same production flows your dine in orders and how that side of the business operates? These are questions you should be asking yourself and there are tools such as Till Tech that take care of this for you.
If you don't have plans in place to implement the tools listed above, your franchisees will have to do these processes manually, losing you critical data, requiring more staff to operate, less overview of what is happening in each store, ultimately making it increasingly difficult for you to scale and manage new locations.
Our next blog will focus on Operations and why it is critical to ensure process and procedure is at the heart of everything you do.