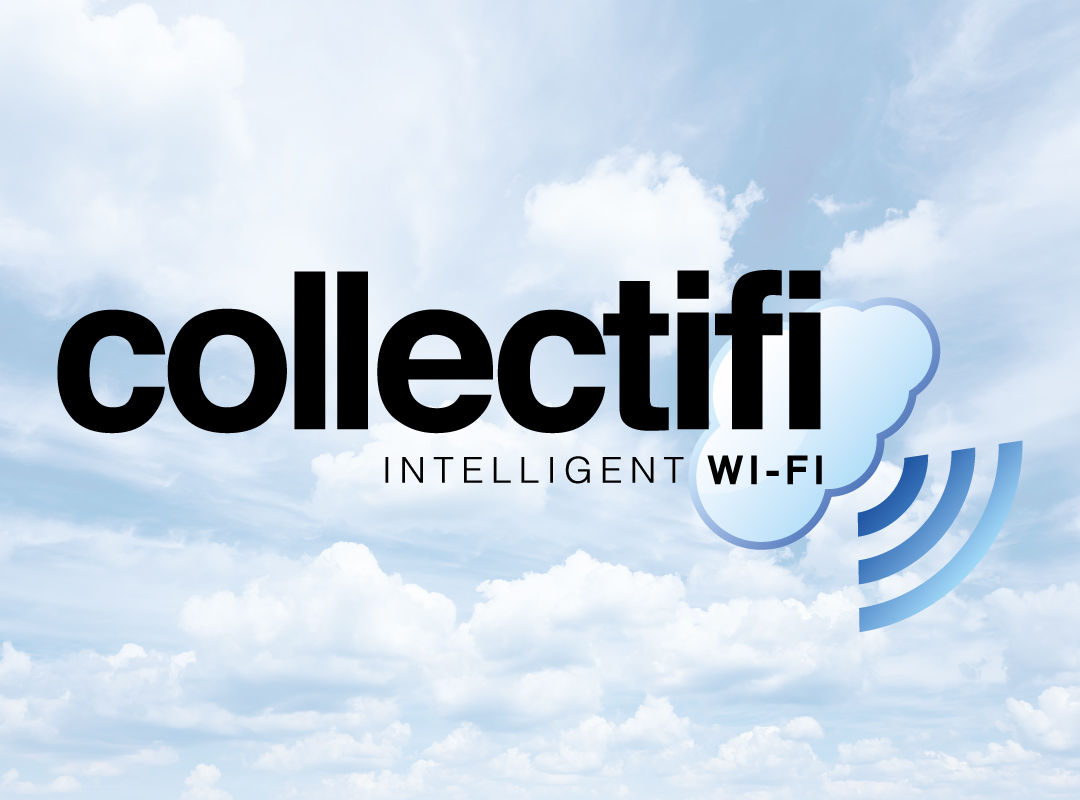 21 September
What is Collectifi?
What is Collectifi?
Collectifi provides you with a way of collecting email addresses from all those walk in customers. Not only that Collectifi ensures that using your Wi-Fi is easy and helps to secure your network.
How does Collectifi Work?
Collectifi makes customers logging into your network as easy as possible. You can create your own Wi-Fi login screens that have your latest events and offers on.
When customers want to log in, they are presented with the login screen and all they have to do to access your network is enter their email address.
No first name, last name, date of birth, or address. These details are often a huge barrier to customers using your Wi-Fi as no one wants to give all these details out just to check Twitter.
The main thing here is that we get their email address so we can send them future marketing and entice them back in.
Email Marketing
Once we have collected some emails, we now need to create an email to send to them. Collectifi makes this easy for you. Your branding is already in place so no need to add your branding colours and logos.
As are all your social media links.
All you need to do is select a template, add in a relevant image or two and write your text.
Click send and the email will send to all of your customers.
You can then see how many people opened it, and how many people clicked on each link, so you can monitor the performance of your emails
Emails take a matter of minutes to create and send. You can also schedule emails to send in the future.
Automated emails are sent to customers after they have logged into the Wi-Fi to say thank you and to remind them to leave a review.
What other benefits are there to Collectifi?
Too often we see businesses handing out their network passwords, which gives customers unfettered and unmonitored access to your network, leaving you open to security breaches.
Often businesses have their card machines, till systems, CCTV, and other security-sensitive systems on these networks, leaving them open to breaches, data loss and even piracy and copyright infringements.
You as the business owner might not be the person who committed the breach, but just by giving access, you become the person responsible for your customers activity on your network. Collectifi removes that risk for you.
How Many Emails can I collect?
Even if you only had 20 people a week using your Wi-Fi this would equate to 1040 peoples email addresses who you previously would not be able to communicate with!
Now with Collectifi you can ensure that no matter how a customer orders with you, you are obtaining their email to use in future marketing.
Collectifi even brings together customers who have ordered online, through your website or app and bookings. Bringing all your customer information into one place, making communicating with all your customers a breeze.
Is Collectifi GDPR Compliant?
Collectifi is GDPR compliant. Upon login, customers are asked if they are happy to receive marketing. They do not have to accept receiving marketing emails to access your network.
We then secure your customers information on our servers, so you don't have to worry about storing it safely and having the risk of customers details being breached.
How Do You Get Collectifi?
Email sales@till.tech and we will discuss the options available to you and get you started capturing this all important customer data.