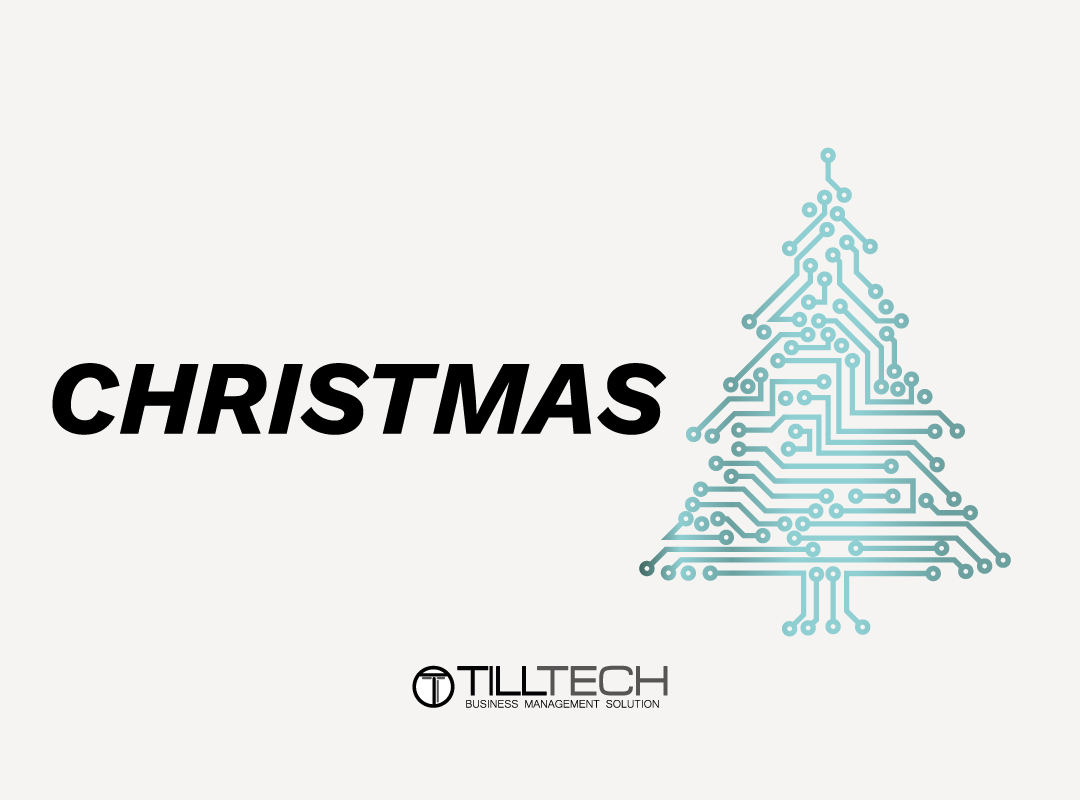 09 August
Christmas Is Coming...
We know it's only August, but we also know with summer ending planning for Christmas this year has already started. Here are some tips on how you can prepare your Till Tech System for Christmas.
Set Override Dates
Your opening hours for Christmas are likely to be different from your standard opening hours.
You can change your over ride dates by:
Going to Settings > Opening Hours > Override Dates
Click +ADD DATE
You can now select the day where your opening hours are different and select if you are closed, or if it is your opening hours are different, enter in your open and close times for that date.
If you need a detailed guide please go to the question mark within your system and search 'override dates'
Start Uploading Your Christmas Menu
Don't leave it until the last minute. Add your Christmas products now, under a category called Christmas and set the category to Display = NO.
Start adding your products and tweaking them. When your ready you can then simply change Display to Yes and they will appear on your website, app and epos.
Add A Blog
Blogs are great for SEO and communicating with your customers. Write a blog about your Christmas offerings, opening times, and how to book tables for Christmas parties.
It's easy to do in Till Tech. Open up your admin navigation bar and you will see a tab for blogs. Click on this and you will now see the blog summary page.
You can have a PDF, picture gallery or even a video to support your blog
Send an Email To Customers
Email marketing is still hugely effective. And your user management is full of customers waiting to hear what's next from you.
Utilise Collectifi to let customers know what fantastic events and offers you have planned. Link customers back to your blog or your online booking to make it easy for them to take action and book or purchase.
Need Us To help?
We have a range of options where we can create content and marketing for you. Need a blog or email written? Or are you looking for some Christmas promotion material such as leaflets, menus or whatever else it maybe, get in touch.