Micro, Small and Medium Sized Enterprise Day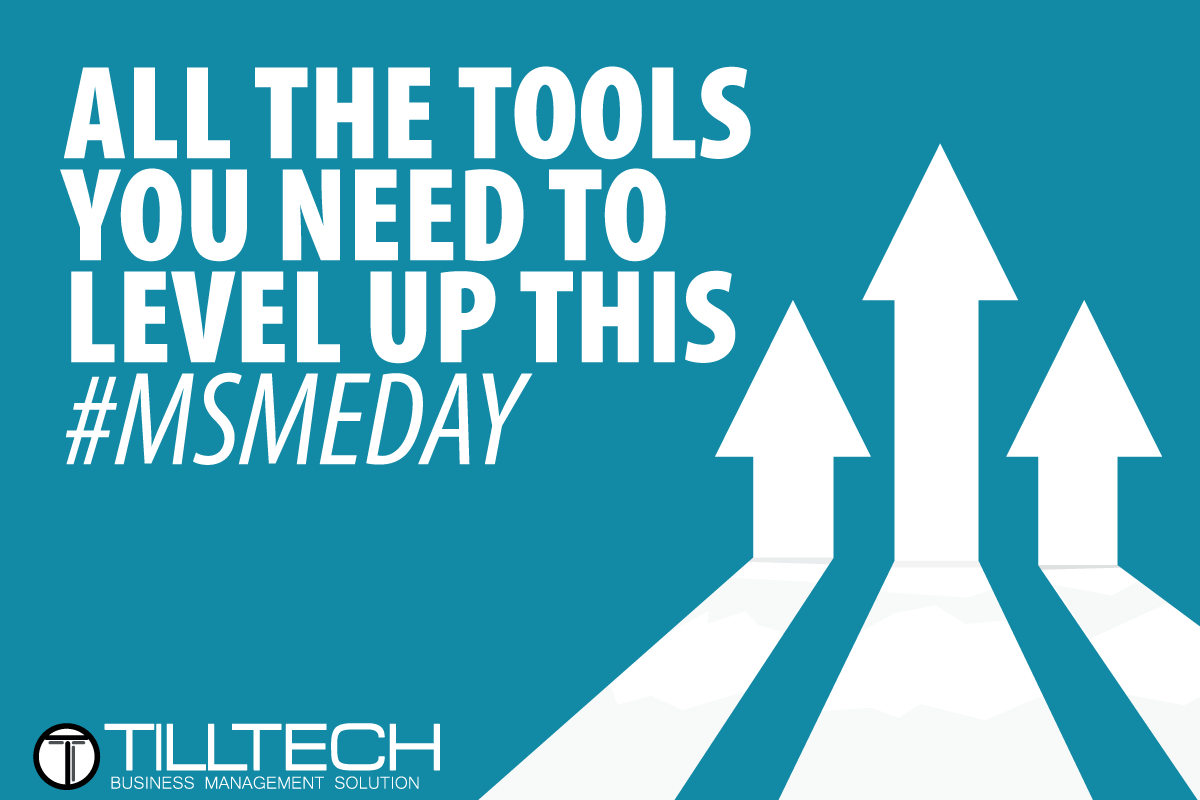 17 June
Micro, Small and Medium Sized Enterprise Day
Till Tech are proud to have empowered and supported 100's of MSME business prior to and during the pandemic.
Our suite of tools for your restaurant or takeaway allow you to take full control of your systems in one place, with one piece of software.
Are you frustrated with
Managing Online Orders?
Cancelled or No Show Bookings?
Disjointed and clunky software systems such as EPOS, Website?
Support from your current system suppliers?
Having tools that do not have all the features you require?
Giving Up Your Customer Data?
Staff Attraction and Employment?
Find out how Till Tech help MSME's adapt to challenging situations and grow their business. We provide all the tools you need in one place to attract customers, automate processes, reduce errors, speed up training and provide owners and managers much needed time to focus on other area's of the business.